Hey there, reader! It's great to have you here.
Who are we?
We're Liam, Elijah, and Mateo Smith. We're brothers and the founders of HTownBest - your go-to website for the best of what Houston has to offer.
We were all born and raised in Houston and extremely proud of our roots. HTownBest is our way of giving back to the community and a chance for us to showcase how lovable our city really is.
Houston, we've got a problem.
Founded in 2021, HTownBest was meant to fill in a gap. We realized that there wasn't a designated website for reliable reviews on the different products and services you can enjoy in Houston.
We noticed this when one of our friends came to town for work and she told us how hard it was to look for services that were near her. Plus, it was hard to know which ones were the most credible because reviews were limited.
Houston is a pretty big and populous city, so we understand that it can get a tad overwhelming when deciding on the best restaurants in the area, or researching the best lawyers, doctors, and tutors.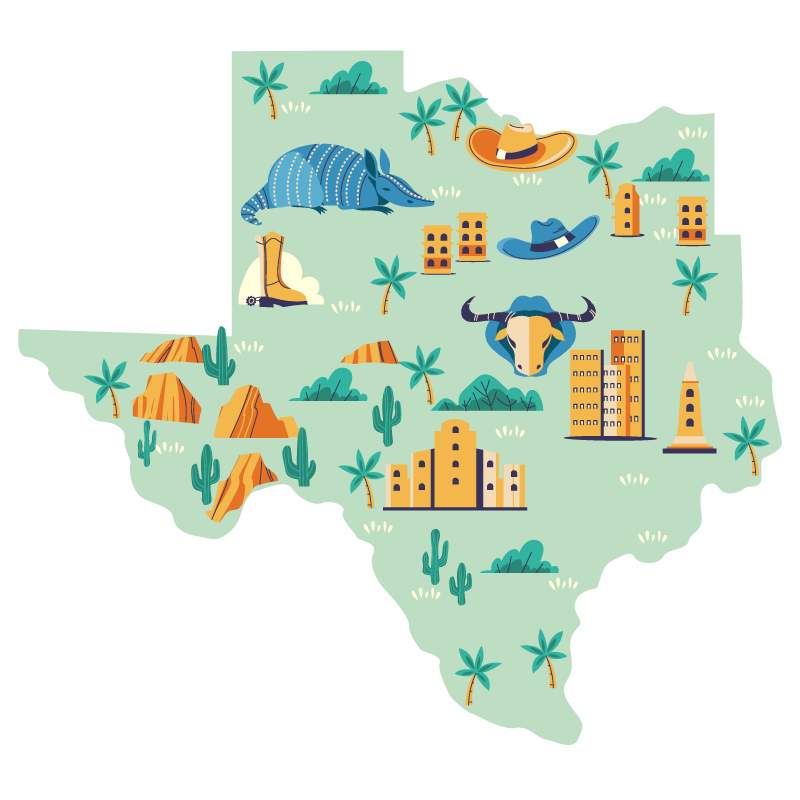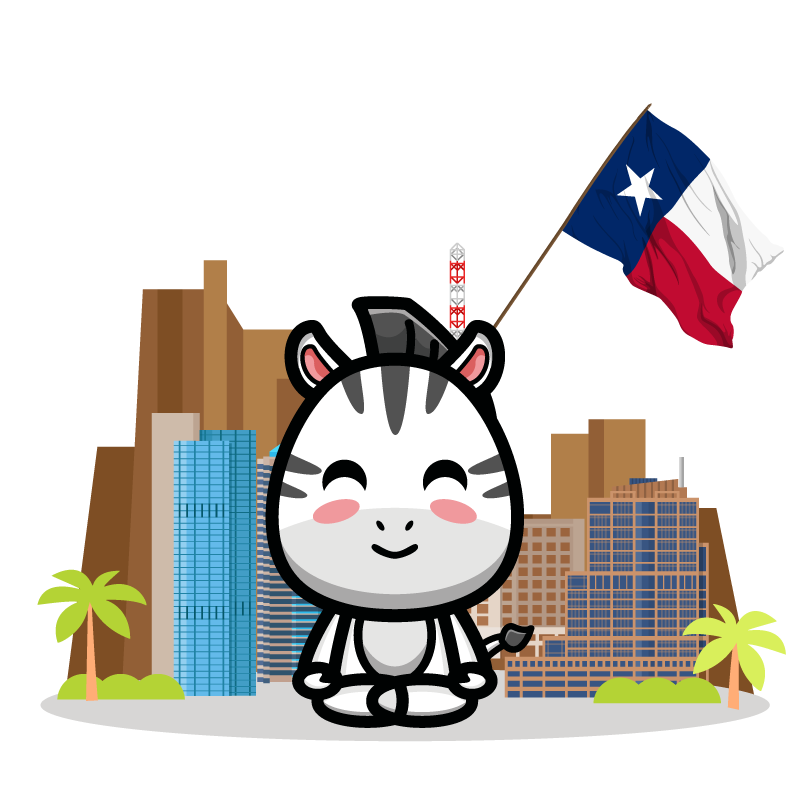 This is why we exist.
From living room brainstorming sessions, we have evolved into a real website offering help to anyone visiting or living in Houston.
Whether you're a local like us who's curious if there's anything new to discover in our city, or an excited tourist wanting to know where the best attractions and restaurants are, we got you covered.
We're your one stop for real and reliable reviews from locals who can guide you. We also aim to show fellow locals a whole new side of Houston to make you love it more.
Of course, we're open for your feedback. If you have any questions or comments about our reviews or our website, we're all ears.
So what are you waiting for? Houston is ready for you!
Love,
The Smith Brothers and the rest of HTownBest
Here to help others find the best things in Houston!