WHAT WE DO
Founded in 2021, HTown Best was meant to fill in a gap. We realized that there wasn't a designated website for reliable reviews from actual locals about the stuff worth getting or enjoying in Houston.
Houston, we had a problem.
Today, aside from serving up bad puns, we're your source for real and reliable reviews from locals who can guide you to the very best of the city. We also aim to show fellow locals a whole new side of Houston to make you love it more.
THE HTOWN BEST TEAM
These are the people behind our reviews:
FEATURED ON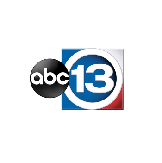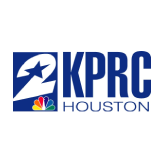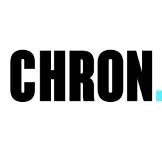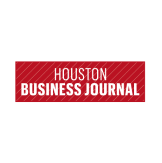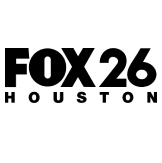 How do we make our reviews?
We collect a lot of data before we begin writing our reviews, conducting surveys, investigations, and even test purchases of services. This allows us to get deep insight on the businesses we're reviewing.
Above all, we look for value for the buyer. We're big fans of the idea that you should get more for your dollar, whether that's in terms of up-front quality or better warranties over the long term.
Learn More
How do we make money?
HTown Best is reader-supported. This means we may earn commissions on things you buy or sites you visit from our pages.
However, rest assured that we never sell reviews or recommend businesses that we wouldn't buy from ourselves. We only recommend services we've found to be worthy of recommendation.
Learn More