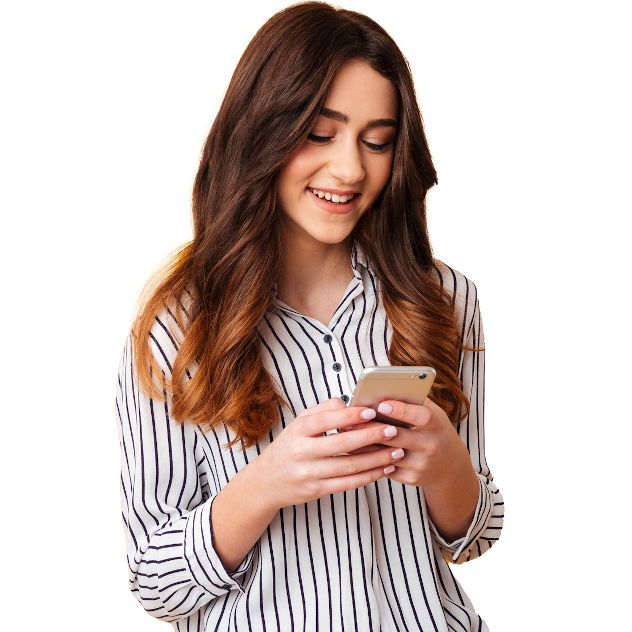 Get in touch with us
Hey reader, up for a chat?
We're here for you should you have suggestions or questions about what we post here. We'll always be glad to listen.
You may use the form below to reach us or use the information on this page. We'll get back to you!
1220 Blalock Rd Ste 300, Houston, TX 77055, United States