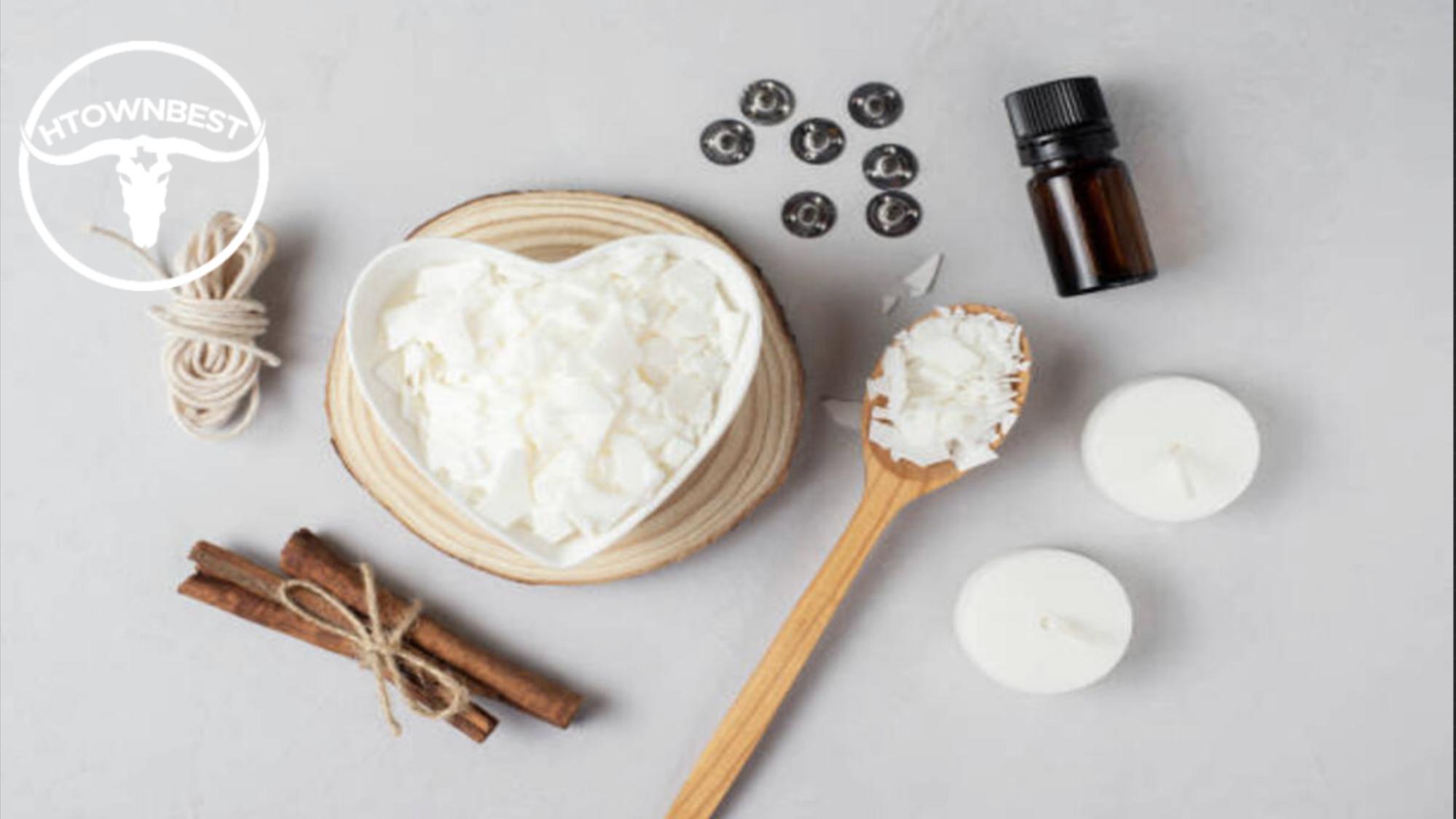 The Top 3 Candle Making Classes in Houston
Our sense of smell is a link to our memories. Hence, it makes sense that a candle's aroma can take you down memory lane.
Eucalyptus and pine candles can make you visualize a plant store. A sweet citrus candle can remind you of breakfast time. 
If you want to try making your own candles, candle-making is a budget-friendly hobby that you can do from home. It's even one of the latest trends in Houston.
Whether you want to make candles as a business or for yourself, here are the top three candle-making classes in Houston to get you started.
Where can I find candle-making classes in Houston?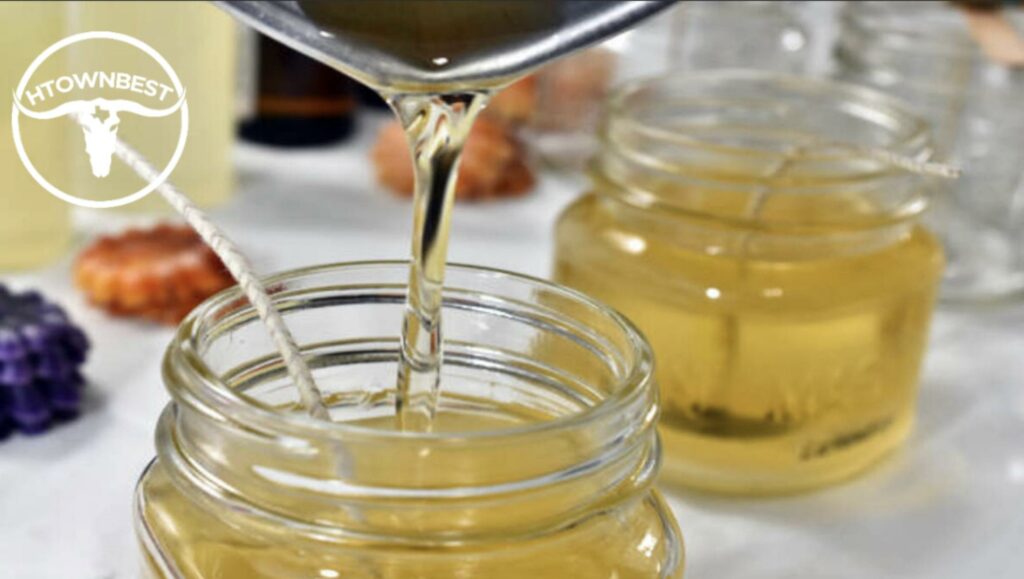 You can find candle-making classes at these three businesses: Love & Make, Foxfire Candle Works, and Coco Select. 
1. Love & Make 
| | |
| --- | --- |
| Website | Love & Make |
| Address | 2516 Times Blvd, Houston, TX 77005 USA |
| Contact Info | 832-743-5210 |
Love & Make is a black-female-owned business bringing the candle-making hobby home to Houstonians. They have over eighty different fragrances to choose from when making your candles.
Moreover, all of Love & Make's ingredients are natural, so you can use your new candles throughout your apartment without harming your pets.
By the way, their candle-making classes are BYOB, so you can bring any snacks or drinks you desire. But we recommend getting to Love & Make early due to their limited parking. 
Candle Making Workshops 
Signature Candle Making Experience
Weekday Afternoon DIY Session
(reserve in advance)

Time: 7:00 PM on weekday evenings and throughout the weekends

Price: $50 per person

Includes:

• Two hours of instruction

• Candle-making overview

• Two candles: 8 oz and 4 oz

• Extra candles for an extra fee

(walk-ins are welcome)

Time: Tuesday - Friday from 12:00 PM to 6:00 PM

Price: $40 per person

Includes:

• 45 minutes of candle-making time

• Custom fragrance

• One 8 oz candle

• Extra candles for an extra fee
2. Foxfire Candle Works 
| | |
| --- | --- |
| Website | Foxfire Candle Works |
| Address | 122 Vintage Park Blvd, Suite C, Houston TX 77070 USA |
| Contact Info | 832-458-5392 |
Foxfire Candle Works has an in-store candle-making experience and at-home kits for those unable to make it into their store.
They also cater to businesses who want to create custom candle scents representing their business line.
While their in-store experience is not BYOB, FoxFire Candle Works sells wine, beer, and other beverages to keep you hydrated during your candle-making journey. 
Candle Making Workshop
Pour Your Own – The Experience
(reserve in advance if six people or more)
Time: When you come into the store
Price: Price varies depending on the products you make ($15 – $50+)
Includes:
Choosing and creating a custom fragrance
Vast jar selection
Design your own candle label
Create as many candles as you want
3. Coco Select  
Coco Select brings the wine to you as you make soy-based wax candles with their Sip N Pour Candle Workshop.
Their workshops are on the smaller side, consisting of eight people so that you won't miss a word of the candle-making instruction.
Coco Select provides games and aesthetic backgrounds for the perfect photoshoot with friends. They also host workshops for significant events such as parties, baby showers, and wedding showers.
Candle Making Workshops
Sip N Pour Candle Workshop
Time: Sundays – All day
Price: $15-$40 per person (15 and up only)
Includes:
One and a half-hour workshop
Candle-making tools and items
Complimentary drinks
One candle with customized fragrance
Custom label design
FAQs
What containers are the safest for candles?
The safest container for candles is glassware. Glassware like mason and jelly jars are non-flammable and less likely to crack because they are thicker than other materials.
What are the common types of candle wax?
There are five common candle wax types: paraffin wax, soy wax, beeswax, coconut wax, and a blend of different waxes.
What is the best candle wax to make candles?
There is no best candle wax to make candles. The candle wax you choose depends on personal preference.
Paraffin wax is popular because it can contain a lot of color and fragrance. Soy wax is a standard eco-friendly alternative to paraffin wax; however, it can be challenging to make candles because it doesn't hold as much of a scent.
Beeswax is a common ingredient for unscented candles. On the other hand, coconut wax is famous for its ability to hold color and fragrance and has a clean burn.
What ingredient can I add to make my candles last longer?
Salt is an ingredient you can add to your candles to make them longer. Adding salt slows the wax melting rate, which gives you a longer burn time.
How do I clean my candles?
To clean your candles, rub the candle surface with a dry or slightly wet cloth. Cleaning your candles in this way removes any dust and debris on top of your candle.
How should I store my candles?
To properly store your candles, do not place the candle directly in sunlight. Store your candles in a dark place.
Exposure to direct light can cause your candles to fade or even melt. Keeping your candles out of the light also helps to keep them from collecting debris.
---
Candle-making is a fun hobby that anyone can enjoy. Taking a candle-making workshop in Houston can be the perfect date or bonding experience. 
It fosters creativity and engages your senses as you create a custom scented candle to fill your home with pleasant memories.