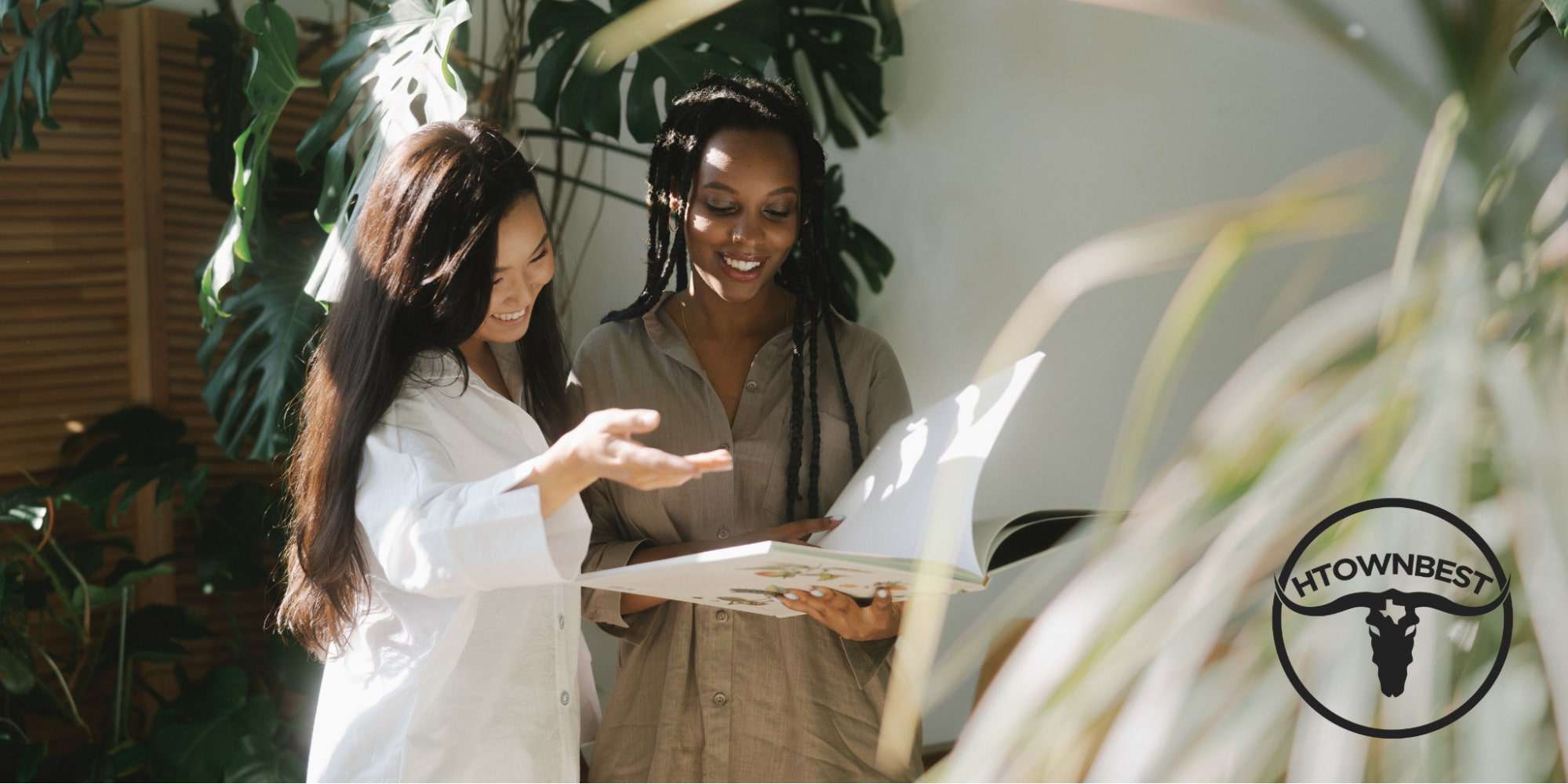 Cost of Dermatologists in Houston Texas
It's a given that our health is an investment, and this involves our skin as well. So if you're one of those who aren't endowed with clear and unproblematic skin, seeking the services of a dermatologist can be the game changer. 
It comes as no surprise that a dermatologist appointment in Houston can cost you a pretty penny. A visit can cost from $50 up to $200, depending on the services and treatments involved.
That said, it is best that you discuss out-of-pocket and additional costs with your dermatologist before proceeding with any commitments.
How Much is a Dermatologist Appointment?
If you live in Houston, the cost is an average of $200, including the consultation and the treatment. This rate, however, does not include additional testing and prescribed medications.
While expensive, it comes with the guarantee that you are a licensed professional. Also every clinic may charge you differently depending on the expertise of your dermatologist, so always be keen on inquiring.
Also, it is among the states wherein dermatology services are quite expensive. Still, it remains to be among the most reliable medical services to resolve your skin problems.
These services are also vital to improving your way of life. So with the help of top quality dermal help, you can get rid of something as simple as dry skin to a more complex predicament like disorders.
If at the end of the day, you still think that the services are way beyond your budget, we recommend you negotiate a payment plan. Many health providers offer discounts and sliding scale payment options to help ease the expenses.
Different Dermatological Services
Looking for the best dermatologists in Houston may be a challenge if you haven't had these services before. So we recommend you do your research, check review forums, and ask for recommendations from people who have experience.
The cost of services will depend on many factors, but we guarantee that single sessions will cost you more than if you subscribe to a package. Also note that you may have prescribed medications to consider with the overall expense.
Skin sessions can range from $50 to $150 for pimples spot treatment. But this can reach a couple of thousands if you need complex acne medication.
Services like dermabrasion and microneedling may cost you from $200 to $300. Other services may also cost you more if you have chronic skin conditions like rosacea, contact dermatitis, psoriasis, or vitiligo.
Fillers and injectables are priced per unit or syringe, with the rate depending on how effective and established the brand is. This also requires a medical assessment to ensure safety, and the best results.
How Much Does it Cost to See a Dermatologist without Insurance?
Every dermatological service has a code assigned by the AMA or the American Medical Association. Insurance providers refer to these codes when processing your medical claims.
This system not only ensures that all dermatology clinic rates are regulated, but that there is also an established limit for what insurance covers. That said, more specialized treatments may not be covered by your insurance.
Even though your insurance company claims coverage, it does not guarantee payment for the services. So, some patients find themselves surprised with their total medical bill, and how the cost cannot be paid for by insurance.
This is because some benefit plans are limited to specific services, like how insurance can cover the consultation, but not the treatment that follows it. That said, it is best that you discuss your options with both your dermatologist and your insurance provider.