Updated Guide to Garage Door Repair Costing in Houston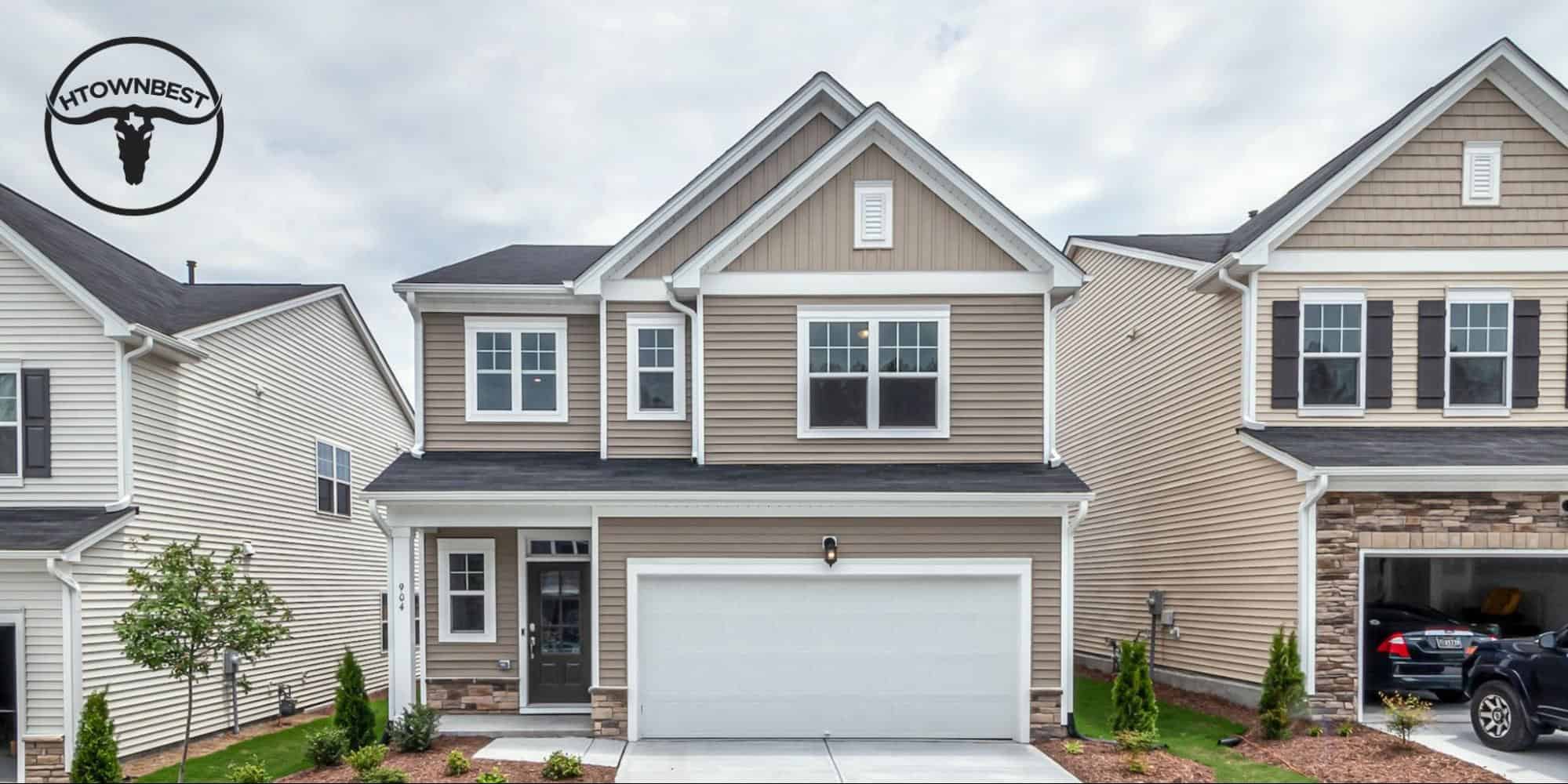 Owning a home entails regular upkeep and maintenance. The same is true with every part of your home, including your garage.
The garage may not be a place you find yourself in all the time whenever you're at home, but it does provide the protection and security you need for your house and your vehicle.
It may also function as a workshop, or as a general storage space. That is why when you find that the garage door isn't working as well as it should, you should find reliable garage repair experts to work on it as soon as possible.
Now, the real query lies: how much will a garage door repair in Houston cost?
How Much Does it Cost to Have Your Garage Door Repaired in Houston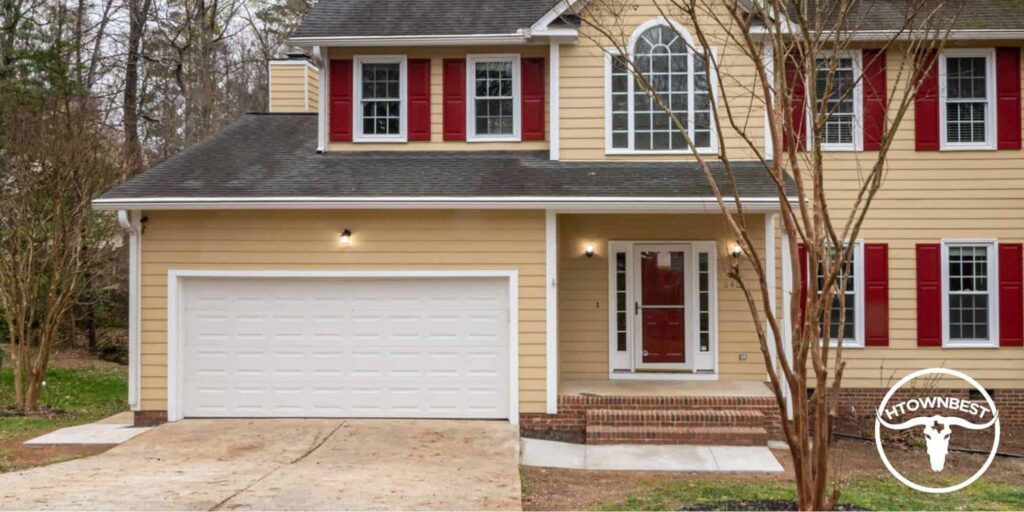 When we say our garage door needs a repair job, we are most likely pertaining to one part of the door that's broken. That said, the cost of garage door repairs in Houston is approximately between $200 to $600.
If you're wondering why it may cost you that much to get your garage door fixed in Houston, that's because garage door repair contractors take into account the dimensions, material, complexity of task, and warranties.
Full repairs may cost you more, when compared to having just your door opener, cable, track, rollers, or panels fixed.
Having your door opener repaired is quite an affordable service, given that it may only cost you from $100 to $200. These repairs are usually warranted after the 10 year mark, unless something has deliberately damaged the opener.
Another common repair is with the door cable. While it may roughly cost you around $150 to $250, this can be avoided by regularly keeping your mechanism connections lubricated.
Replacement of door tracks may cost you around $200 to $500, depending on the mechanism used. The simpler, the cheaper the overall rate.
Door roller repairs are relatively cheaper. Garage repair contractors in Houston may charge you only $100 to $150 for every panel.
Lastly, panel repairs may cost you around $200 to $500, while a full replacement may cost you up to $900.
Check out the cost summary for garage door repairs in Houston:
[ninja_tables id="3408"]
How Much Does Garage Door Replacement in Houston Cost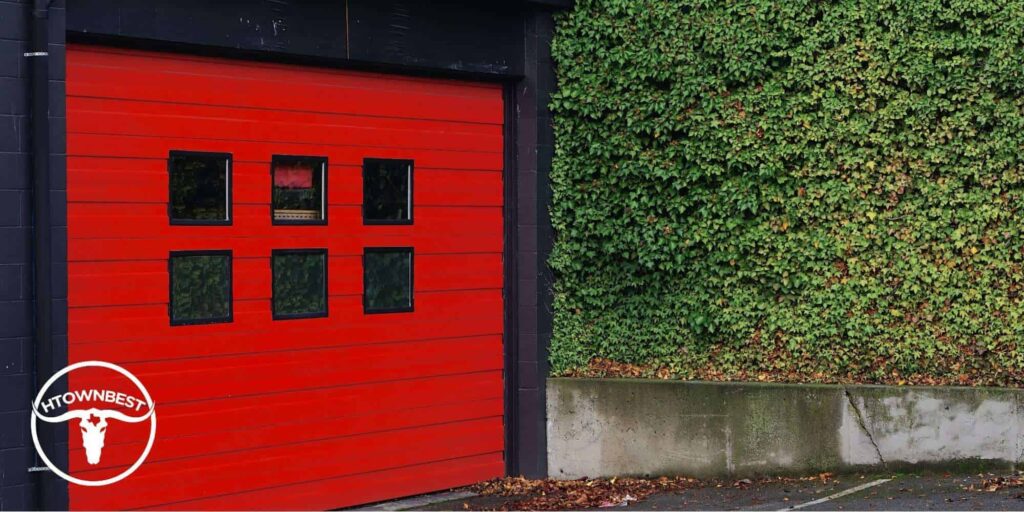 Getting a full replacement for your garage door may cost you roughly from $900 to a couple thousands, depending on the size, material, and number of panels.
The overall cost is generally affected by the material used. Then it is multiplied by the number of panels, or the total span of the garage door.
If all panels are to be replaced, then this service may cost you from $900 to $3000, including transport fees, labor, and materials.
According to Home Advisor, the cost of a standard garage door replacement on average is around $1188. We can then include an average of $300 for the labor per unit.
Factors That Affect The Cost Of Garage Door Repairs and Replacements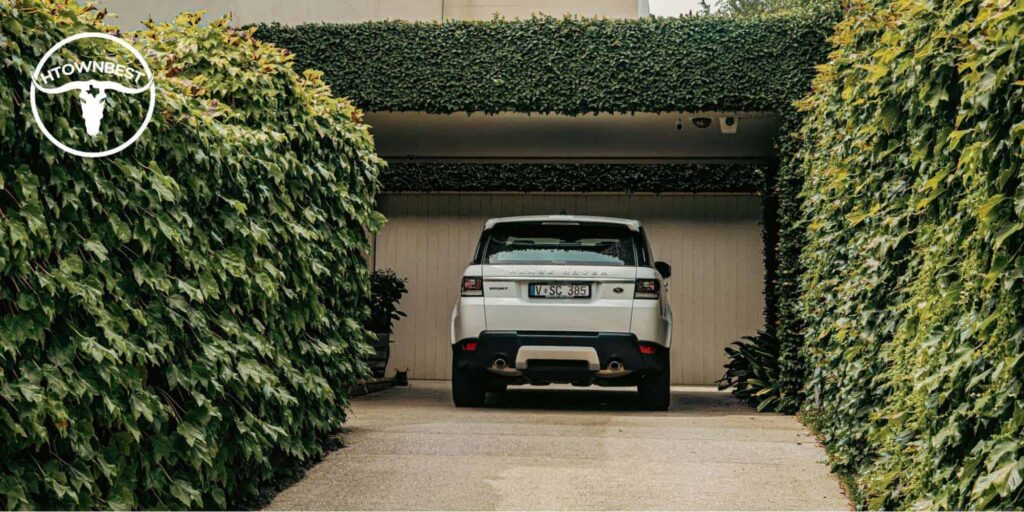 The cost of home building and maintenance services in Houston generally depends on a number of factors.
These include the size, the door type, the material used, and location or proximity. We will discuss these in detail.
With that, we ought to establish that automatic mechanisms and custom-made designs will generally be more expensive than manual mechanisms and standard designs, respectively.
Size of Garage Door
As for the installation of a standard garage door, the rate varies according to the size of the garage.
That said, the average cost is $500 for a 1-car garage, $2375 for a 2-car garage with a double door, $2900 for a 2-car garage with 2 single doors, $3850 got a 3-car garage with a single and double door, and $4300 for a 3-car garage with 3 single doors.
[ninja_tables id="3410"]
Type of Garage Door
The most common choices back in the day were roll-up and standard panel garage doors. Now, there are surprisingly more types available in the market, each with their own pros and cons.
The cheapest and easiest to install will have to be the standard panel, which means that it will warrant less labor cost. However, it is not the most durable, or the most aesthetically-pleasing option.
Roll-up doors are not only economical, but they are also space-savvy for both limited width and lower height garages. This type is available in almost every material, but steel is the most common choice.
A more elegant, insulated, and energy-efficient choice would be glass roll-up doors. Albeit this type is more expensive.
Tilt-up doors are a more modern design that requires ceiling space, making it a good choice for homes with a detached garage building.
Roller doors, on the other hand, require more horizontal space as opposed to vertical. That said, this type is the most ideal choice for garages with wider areas or multiple parking slots.
Walk-through doors come with pedestrian access, thus allowing a person to enter and leave without having to open the entire door. While it comes in a standard design, it is usually custom-made.
Carriage doors are among the most expensive types of garage doors to install. While it is akin to the design of classic carriage houses, it is more flexible and low-maintenance.
[ninja_tables id="3411"]
In addition to that, we shall note that automatic door mechanisms are generally more expensive than manual ones.
Material of Garage Door
The most commonly used materials for garage doors include wood, steel, aluminum, fiberglass, vinyl, wood composite, and high-end engineered wood.
The cheapest and most standard materials for garage doors are wood and steel, while the most expensive option is either engineered wood or wood composite, depending on the quality and design.
The cost of wood garage doors range from $700 to $1800, with a slight difference with steel costing around $600 - $2000.
Aluminum, fiberglass, and vinyl also have close prices, with aluminum being a more affordable option. Aluminum costs around $700 - $2000, fiberglass around $1000 - $2100, and vinyl around $1000 - $2600.
The materials with the widest range of costing are wood composite and engineered wood. This is because there are many variations being manufactured in terms of design, as well as in quality.
Economical and typical designs may cost as low as $800-900, but high-end material can reach up to $10000.
[ninja_tables id="3412"]
Location or Proximity
The last, but not the least important consideration is where your chosen contractor is located and where you live.
While most contractors offer their services anywhere in Houston, choosing one in close proximity means less transportation charges on your end.
You should also note that homeowners in areas where the cost of living is higher tend to get charged a higher transportation and labor cost, as compared to those living within the city.
Finding the Best Garage Door Repair Services in Houston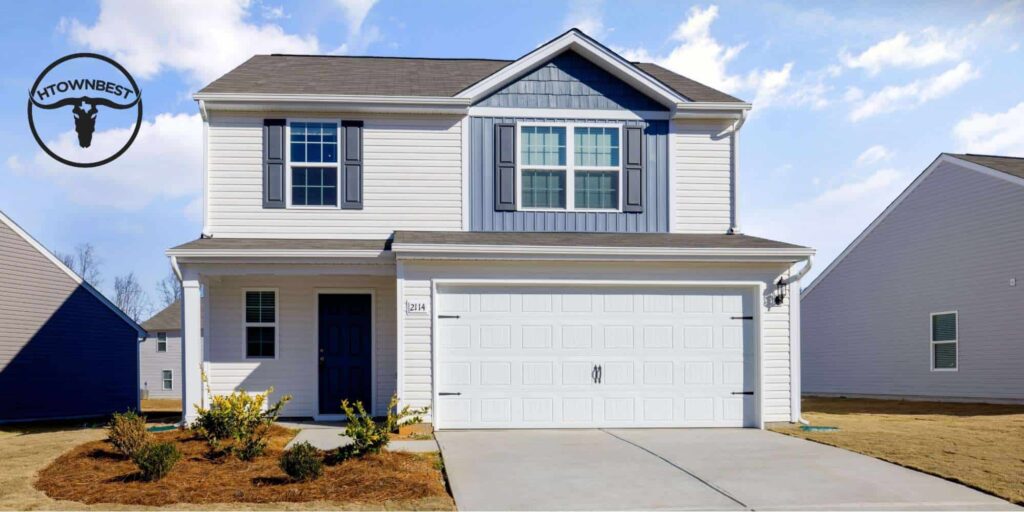 Looking for a professional to work on your garage door is only a challenge if you're not sure where to look. So as a starting off point, you can check out our article for the 5 best garage repair contractors in Houston.
While we can better avoid the frequency of our repairs if we properly maintain our garage doors, there comes a day when we will need to contact a professional for help.
With all that being said, we recommend you inquire and ask quotations from all the contractors you have chosen. It is also good to check reviews, and ask recommendations from friends and family.
Another thing to take note of when having a door installed or replaced is to be thorough with the details. It is best to have a design ready, or to work with an architect based in Houston.