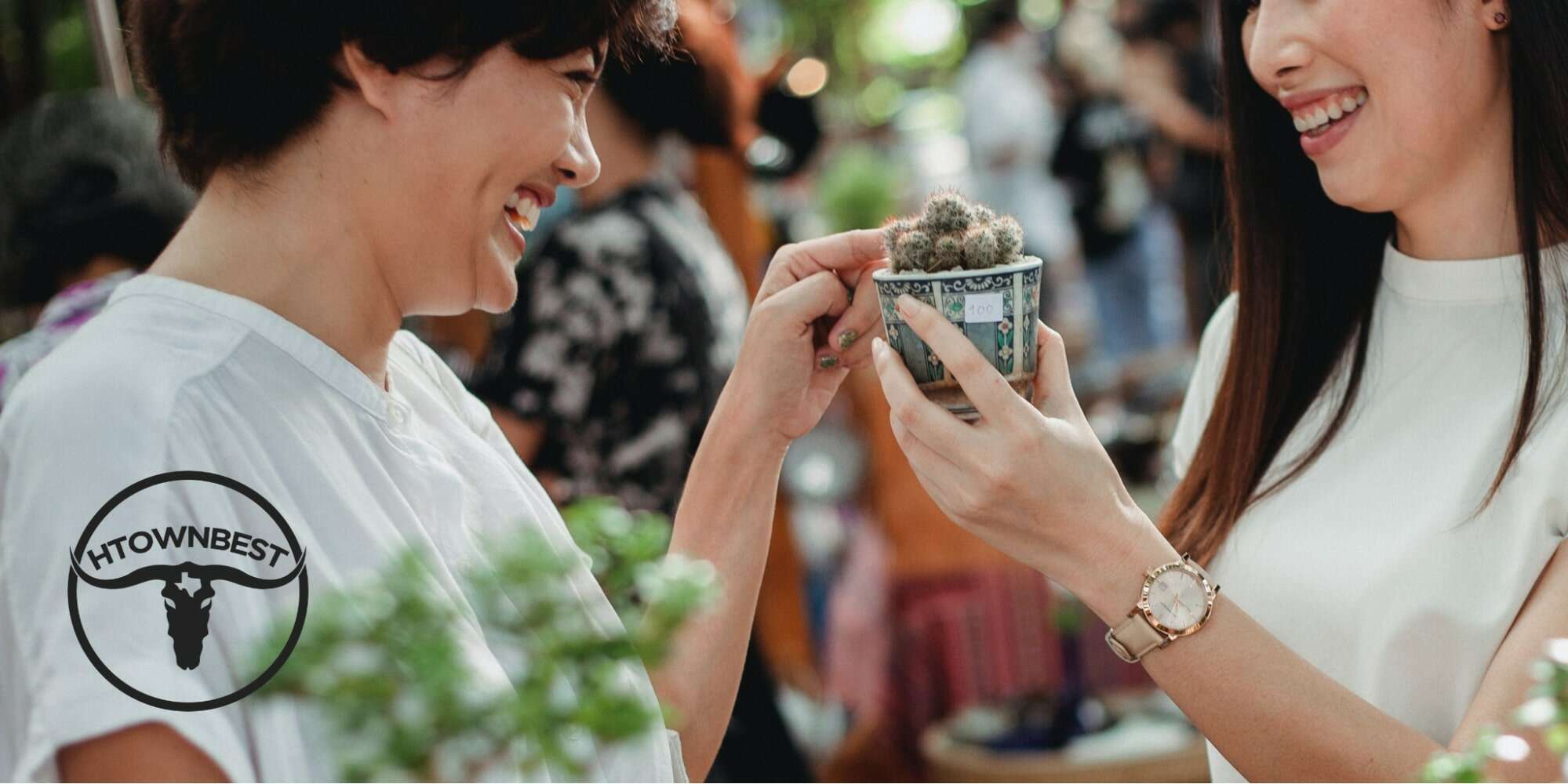 A Short Guide to Houston's Railway Heights
So, you're traveling around Houston and you haven't been to Railway Heights just yet?
Join us today as we explore one of the most underrated but enriching spots in Houston. Located northwest, this area is in Timbergrove and is explicitly designed to be part of daily life.
Although it may seem unimposing, it is full of life's essentials. In fact, many would go as far as to say that this has become their ultimate "happy place".
So, if you're ready, let's go and discover more about Railway Heights market!
What is Houston Railway Heights all about?
A focal center of community growth, diversity, and social interaction, Railway Heights is a beacon of locality. The simple things that make Houston the city that it is now are here.
The Railway Heights market offers shopping and entertainment for both Houstonians and tourists. It showcases affordable business models, thus providing small business owners and start-ups to show up, grow, and thrive.
This is also a great place for handicrafts, hyper-local dining, arts, antiques, fresh catch and produce. It also offers an opportunity to meet the locals!

Furthermore, they implement composting and eco-friendly practices to reduce waste during market day. So if all the things mentioned sound like your interests, then you may have just found your "happy place."
The ultimate food place in Houston
Various cultures and cuisines influence the dishes in Houston, so it's only natural that the food here is divine. What sets Railway Height market apart from other restaurants is that their food is made with the people in mind.
Not only is it affordable, the experience of eating becomes a social and communal experience. It offers an opportunity to connect with the people around you.
It won't come as a surprise if you find every single kind of your favorite comfort food here. From craft wine and beers, to perogies, samosas, mac 'n cheese, milk bread sandwiches, and Pho – you will find yourself satisfied.
Another thing to love about this place is that if you're an up and coming craftsman, baker, or starting another kind of business, people come here to support you. This is the place to be if you've taken a few cooking classes and are ready to have people try out your creations.
Lastly, if you are on a gastronomic adventure to try out new food and drinks, this should easily be your favorite place.
A place to unwind and reconnect
Shopping and eating are not the only activities when in Railway Heights. In fact, if you come over and decide to just lounge around, that is perfectly fine!
The market is a great place for a day date, unwinding with friends, and even just walking your dog. Some days there are live bands and performances you can watch to pass the time.
That said, this is a great place to take some pictures as well! So make sure to bring your camera along when visiting Railway Heights.
This is also a wonderful place to discover local talents and artists – you can find works on display on the 2nd floor of the main building.
---

Many call the Houston Railway Heights as the place where everything begins, and where concepts grow. So if you haven't been to this "happy place" just yet, explore it today to experience it for yourself!