All You Need to Know about Minute Maid Park's Smoking Policies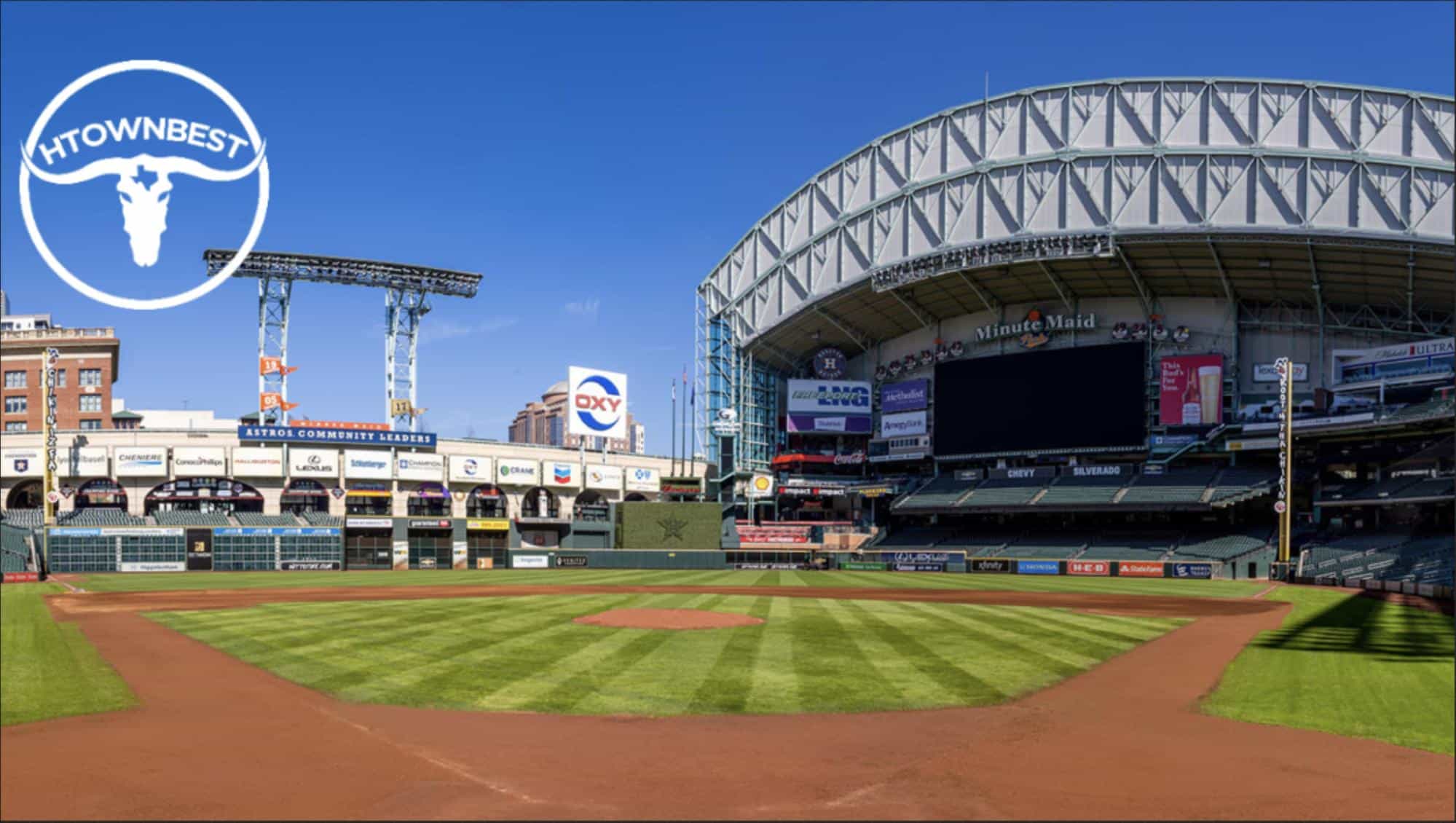 Wondering if smoking is allowed in Minute Maid Park in Houston?
Inside Minute Maid Park, as well as within 25 feet of any of the ballpark's entrances or exits, smoking is forbidden. Electronic cigarettes and smokeless tobacco are also prohibited under the no-smoking policy.
This was not always the case, however. Read on to learn more about the Park's smoking policies and where you can smoke near it if not inside it.
Is there a smoking section at MInute Maid Park?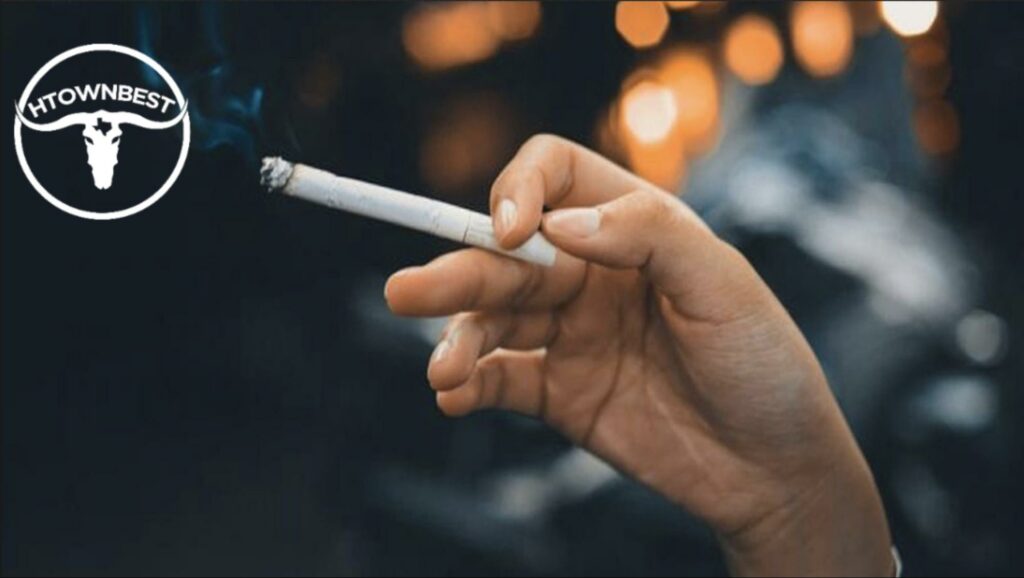 There used to be smoking sections at Minute Maid Park. However, these were eliminated in 2021.
Formerly, Section 310 of the Upper Concourse was open to all spectators as a designated smoking area. The smoking area near Section 219 was also accessible to fans on the Honda Club Level.
Additionally, smoking was permitted in the designated location along the third base concourse, which was available to guests of the U.S. Trust Suite level.
Where to smoke outside of Minute Maid Park?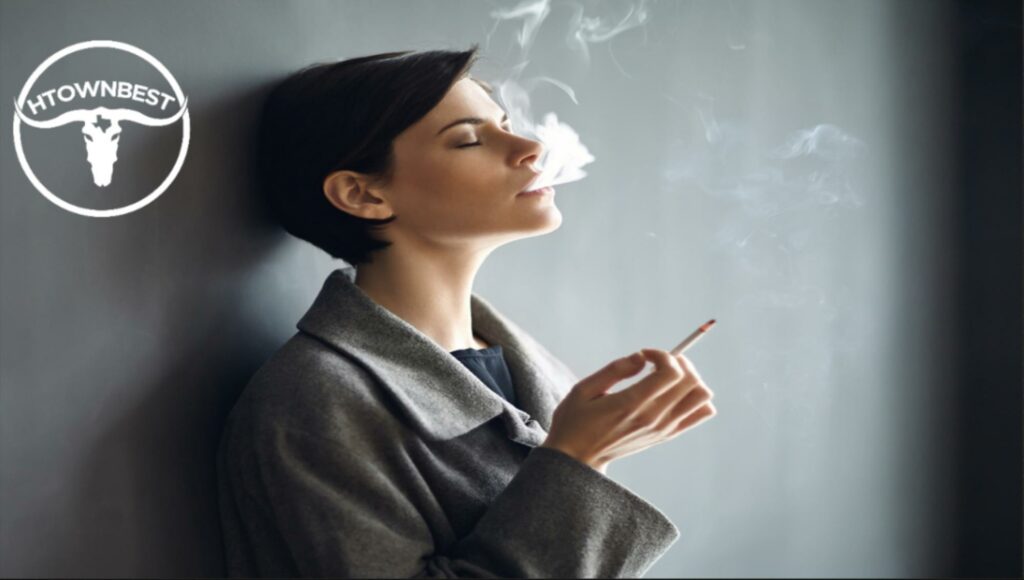 Anywhere outside of Minute Maid Park within twenty-five feet of an exit is acceptable for smoking. Take a look at the list below for some smoking establishments within a ten minute walk of Minute Maid Park.
Truck Yard
Website: Truck Yard
Address: 2118 Lamar St, Houston, TX 77003, United States
Contact Info: +1 713-855-9666
Not so far from Minute Maid Park, Truck Yard offers a variety of frozen, barrel-aged and canned cocktails. Besides enjoying a drink or two, you can also take a ride on the Truck Yard's classic Ferris wheel.
As far as smoking a cigarette goes, you are allowed to smoke on Truck Yard's premises.
Rodeo Goat
Website: Rodeo Goat
Address: 2105 Dallas St, Houston, TX 77003, United States
Contact Info: +1 281-853-9480
Rodeo Goat is a Houstonian favorite for bar food after the long baseball game. While you can come here for their cheese fries, beer bucket and happy hour, you can also go to Rodeo Goat if you need to get a smoke in.
Keep in mind though that smoking is only permitted at their outdoor tables. Regardless, you can still enjoy a drink or two while you kick back with a cigar.
Biggio's
Biggio's Sports Bar at the Marriott Marquis is always bustling with activity, and it's only a short walk from Minute Maid Park.
Whenever the Astros are playing in town, this multi-story bar is a hotspot for fans before, during, and after the game.
On the off chance that you didn't get tickets to the baseball game, Biggio's has a view of the game on their flat-screen TVs.
Moreover, they have a decent selection of local beers and other alcoholic beverages. What is more you can come here to smoke, but only outside on their patio lounge area.