Things to Do in The Galleria Mall For Free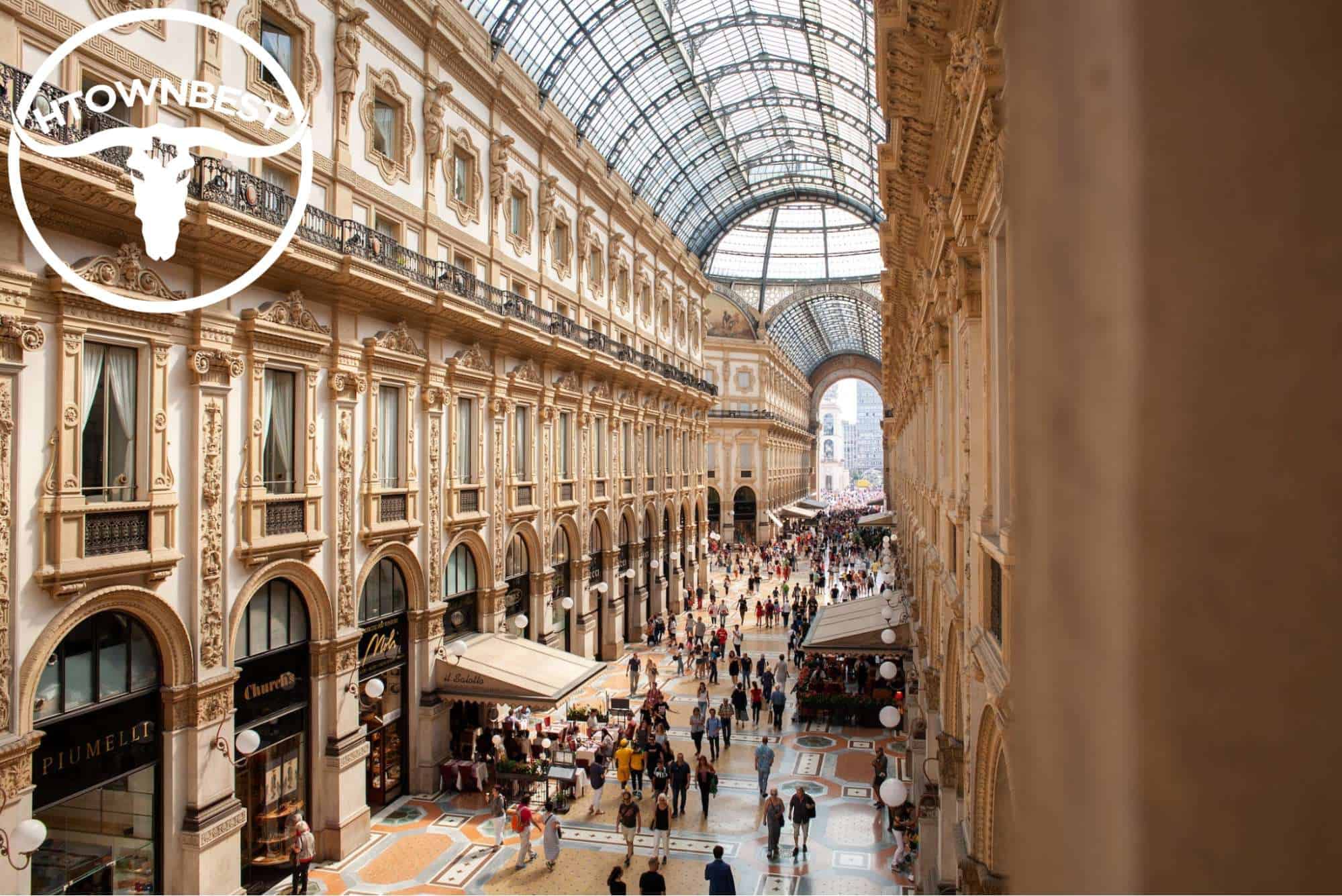 Image Source: Tuur Tisseghem in Pexels
The Galleria Mall in Houston, Texas is one of the largest malls in the United States, offering a wide range of shopping, dining, and entertainment options. While many of the mall's attractions come with a price tag, there are plenty of things to do for free.
The Best Things to Do for Free in Galleria Mall
Whether you're visiting for the day or looking for an afternoon of fun, here are some of the best things to do at the Galleria Mall for free:

Take a Stroll
Window Shop
Explore the Art Collection
Enjoy a Show on Ice
Visit the Play Area
Take a Free Class
Attend a Fashion Show
People Watch
Take a Break and Relax
Take a Stroll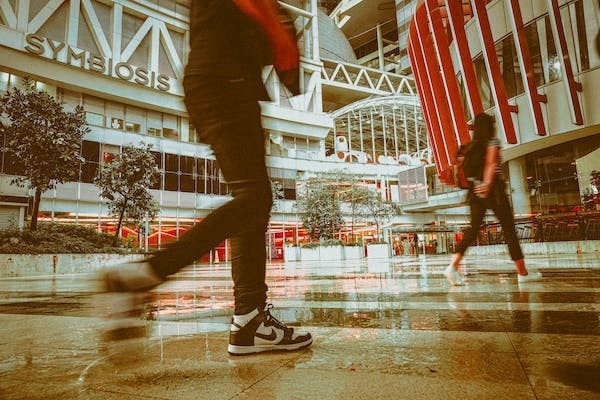 Taking a stroll at the Galleria in Houston is a great way to enjoy the beautiful architecture while getting some exercise and fresh air. The mall is a massive shopping and entertainment complex with numerous indoor and outdoor spaces to explore.
Visitors can start their stroll at the central courtyard, which is located on the first floor. This large open space features a stunning glass roof, which provides natural light and a bright and airy feel while surrounded by a variety of stores and restaurants.

As visitors continue their stroll, they can explore the many different areas of the mall. The Galleria is home to over 400 stores, so there are plenty of shopping options to browse.
For those who prefer outdoor strolls, the Galleria also offers a number of outdoor spaces to explore. The shopping complex's grounds are beautifully landscaped and include walking paths and outdoor seating areas.
Window Shopping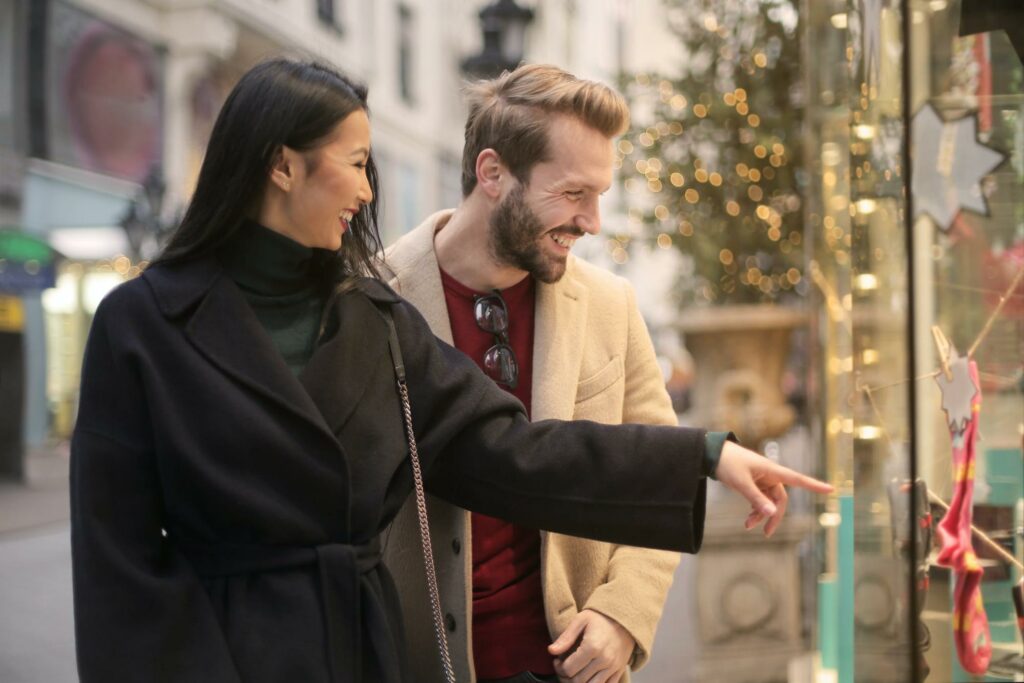 While you might not be able to afford to buy everything you see, window shopping is a fun way to explore the mall. You can check out the latest fashion trends, admire jewelry, and dream about the gadgets you wish you could afford.
The Galleria is a popular shopping destination in Houston, offering a wide variety of stores and boutiques to check out. Visitors can view the many different stores and window displays without the pressure of making a purchase.
In addition to the shopping options, the mall also features a number of interesting window displays that are worth checking out. From colorful storefronts to elaborate holiday displays, there is always something new and interesting to see at the Galleria.
Explore the Art Collection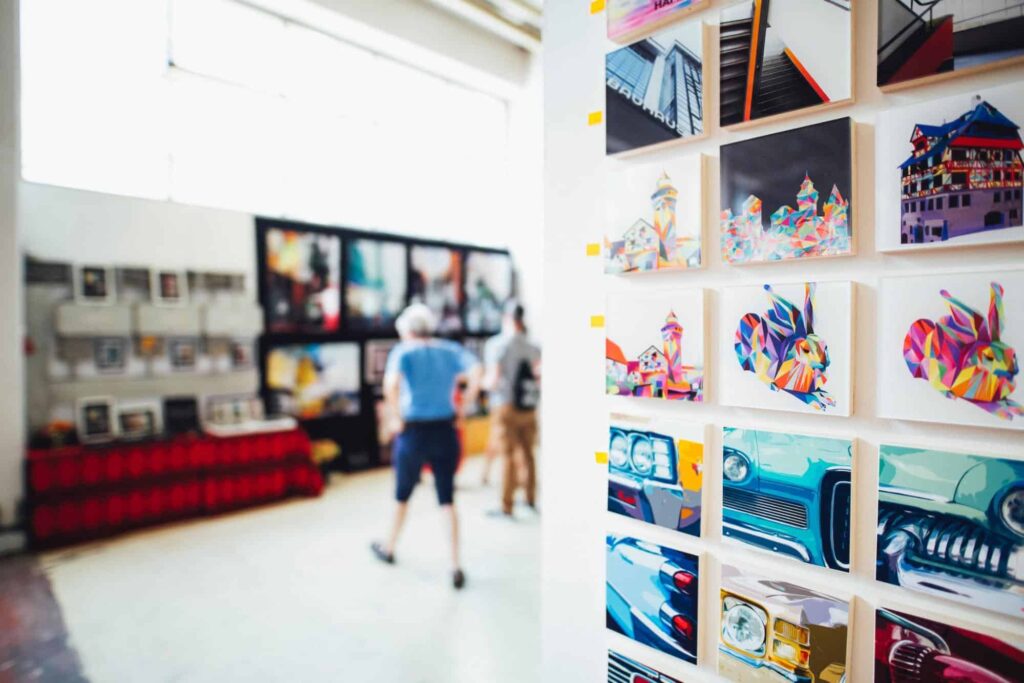 Off The Wall Gallery is an art gallery located in the Galleria area of Houston. The gallery has been open since 1978, specializing in fine art, sculptures, and prints.
The gallery features works from some of the most respected artists in the world, including Pablo Picasso, Salvador Dali, Marc Chagall, and Joan Miro.
Visitors to the Off The Wall Gallery can see a wide range of artwork, including paintings, sculptures, lithographs, and more. It features art from a variety of time periods, styles, and mediums, so there is something for everyone to enjoy.
The gallery also hosts regular exhibitions and shows that highlight different artists or themes.
In addition to viewing the artwork, visitors can also purchase pieces. Off The Wall Gallery offers a variety of art for sale, including limited edition prints and original work.
This is an excellent destination for anyone interested in fine art. It's a unique opportunity to view and purchase works from some of the world's most respected artists.
Whether you're a seasoned collector or simply interested in learning more about art, Off The Wall Gallery is a must-visit destination in Houston.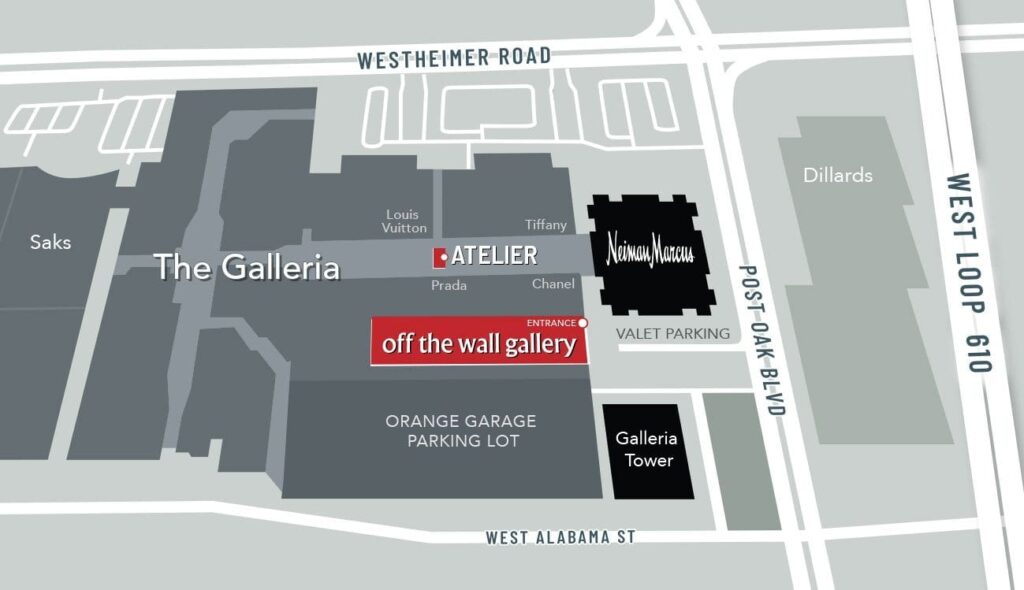 Enjoy a Show on Ice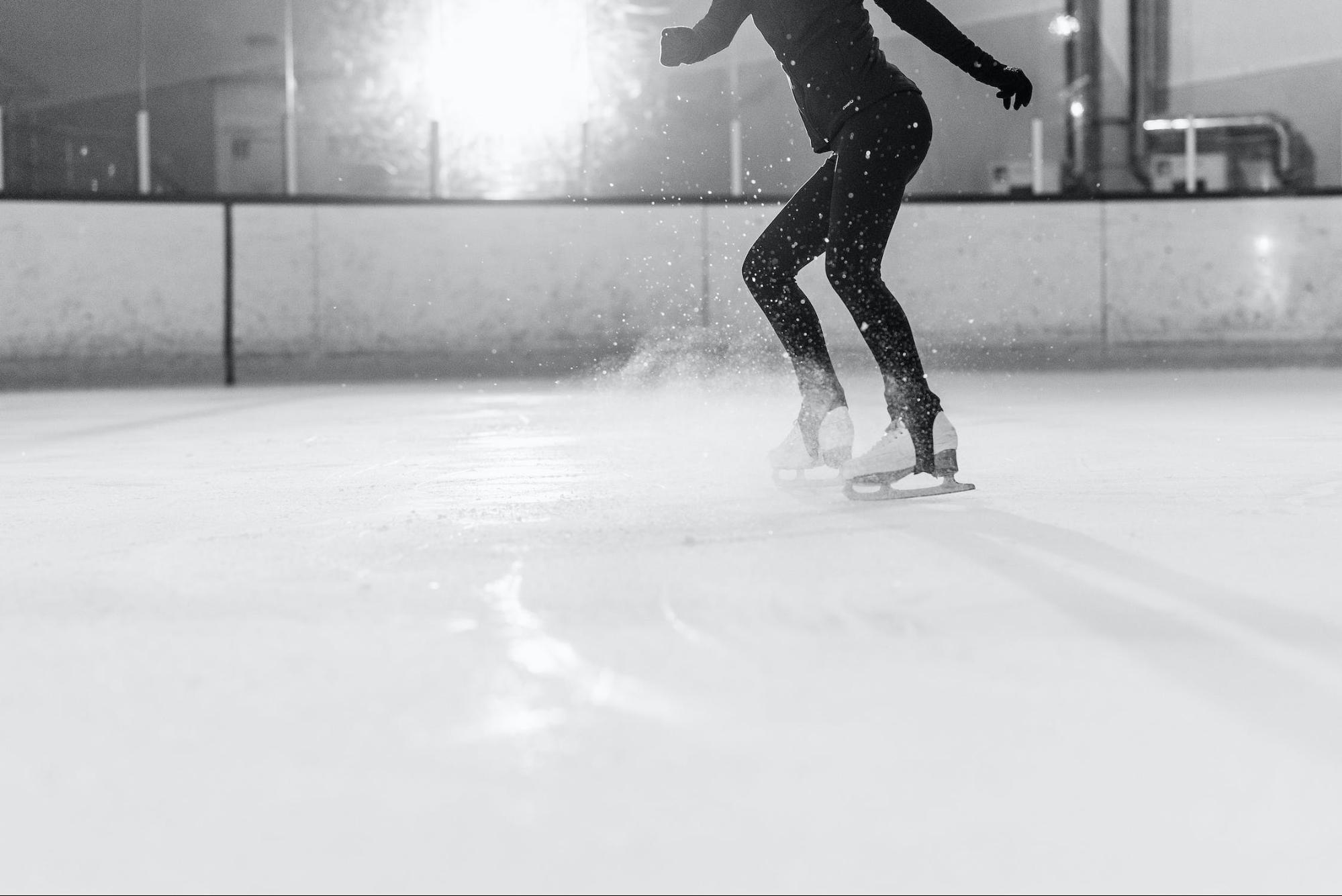 The Galleria Mall is home to a large, state-of-the-art ice rink that serves as a performance venue for ice shows and other events. The Ice at the Galleria is a veteran indoor ice-skating arena which offers classes, hockey programs & a 2nd-floor viewing area.
The Ice at the Galleria is a popular attraction in Houston, where visitors can enjoy ice skating in a beautiful outdoor setting. Even for those who don't want to ice skate, watching the ice skaters here can be a fun and entertaining activity.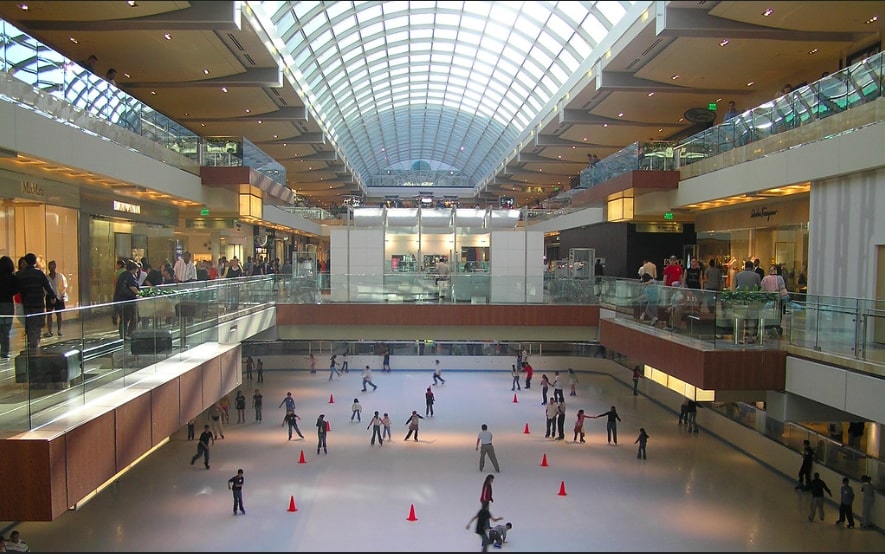 Visitors can find a spot around the rink to watch as ice skaters of all ages and skill levels glide across the ice. The atmosphere at the rink is festive and lively, especially during the holiday season when the area is decked out in lights and decorations.
In addition to watching the ice skaters, visitors can also enjoy some of the other activities and entertainment available at the Ice at the Galleria. The rink often hosts special events, such as figure skating shows or holiday-themed performances.
Whether you're a seasoned ice skater or simply enjoy watching others, the Ice at the Galleria is a must-see attraction for anyone visiting Houston during the winter months.
Visit the Play Area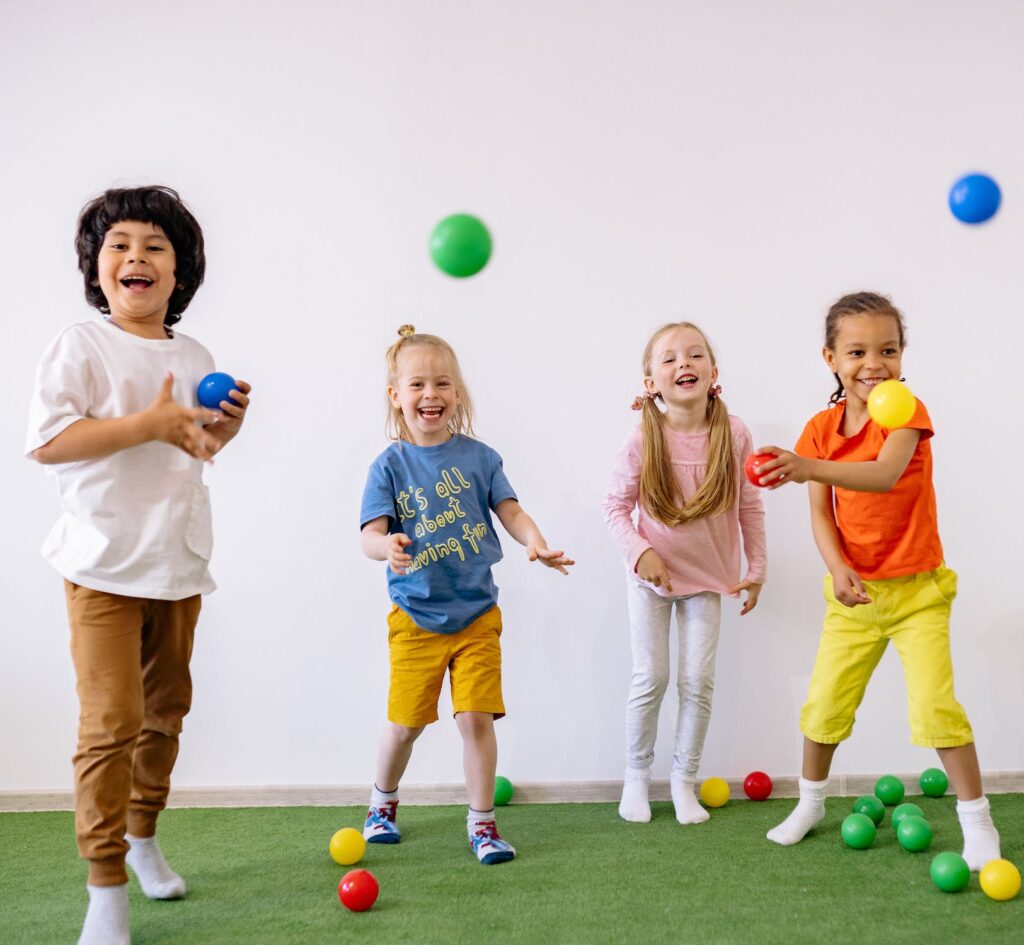 If you have children with you, be sure to check out the mall's play area. Aptly named, the Little Galleria, this fun and interactive space is designed for kids, and features a variety of play structures, games, and activities.
The Little Galleria (hosted by MD Anderson's Children's Cancer Hospital) is located on level 2, north of Galleria Financial Center. Children can run, jump, and play to their heart's content, and parents can relax and watch them have fun.
The play area features structures like a mini cityscape, a castle, and a slide. There are also interactive features such as mirrors, musical instruments, and puzzles, that provide opportunities for children to learn and explore.
Parents can relax and watch their children play on the comfortable seating provided around the play area. The area is also surrounded by several shops and restaurants, providing a perfect opportunity for a quick break while shopping.
In addition to the play area, the Little Galleria also offers a variety of events and activities for families, including story time, craft workshops, and performances. These events are often themed and offer a fun and engaging way for children to learn and interact with others.
Overall, the Little Galleria Play Area is a great way to give children a break from shopping and let them explore and play in a fun and safe environment. With its free admission and interactive structures, the play area is a must-visit spot for families with young children.
| | |
| --- | --- |
| Address | 5061 Westheimer Rd, Houston, TX 77056, United States |
| Contact Information | +1 713-555-5555 |
| Social Media | Facebook, Instagram, Twitter |
Take a Free Class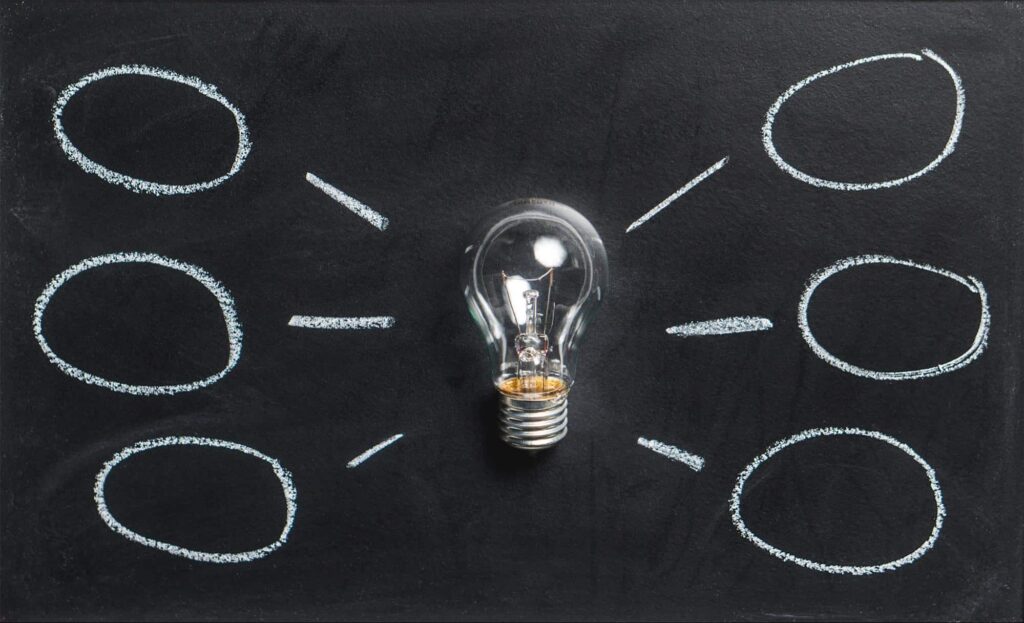 The Galleria Mall is home to several stores that offer free classes and workshops on a regular basis. For example, stores like Sephora, Lush, and MAC Cosmetics offer makeup tutorials and lessons, while stores like Microsoft and Apple offer computer classes.
One of the most popular free classes offered are fitness classes. These classes are typically held in the mornings or evenings and are a great way to stay active.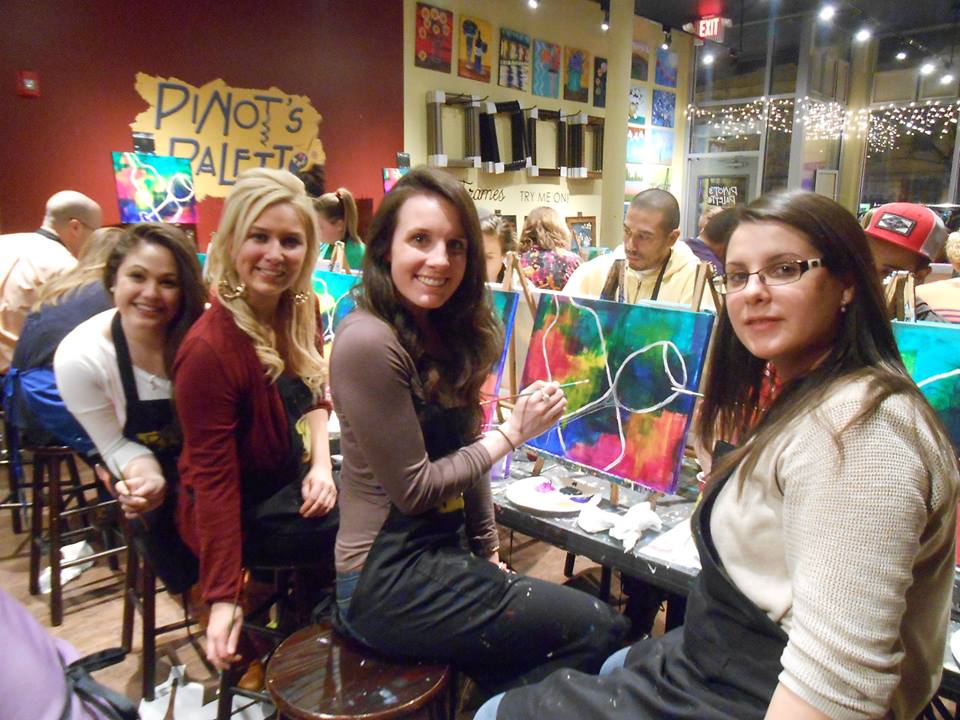 Another popular option for free classes are art classes, ranging from painting and drawing to mixed media and sculpture. These classes are open to all skill levels and are a great way to tap into your creative side.
There are also free cooking classes and food demonstrations offered here. Visitors can learn new cooking techniques, try out new recipes, and taste a range of delicious foods.
In addition to these classes, the Galleria also offers a range of other free workshops and activities. Visitors can learn about wine tasting, jewelry making, and even social media marketing.
Be sure to check the mall's schedule of events to see what classes are available during your visit.
Attend a Fashion Show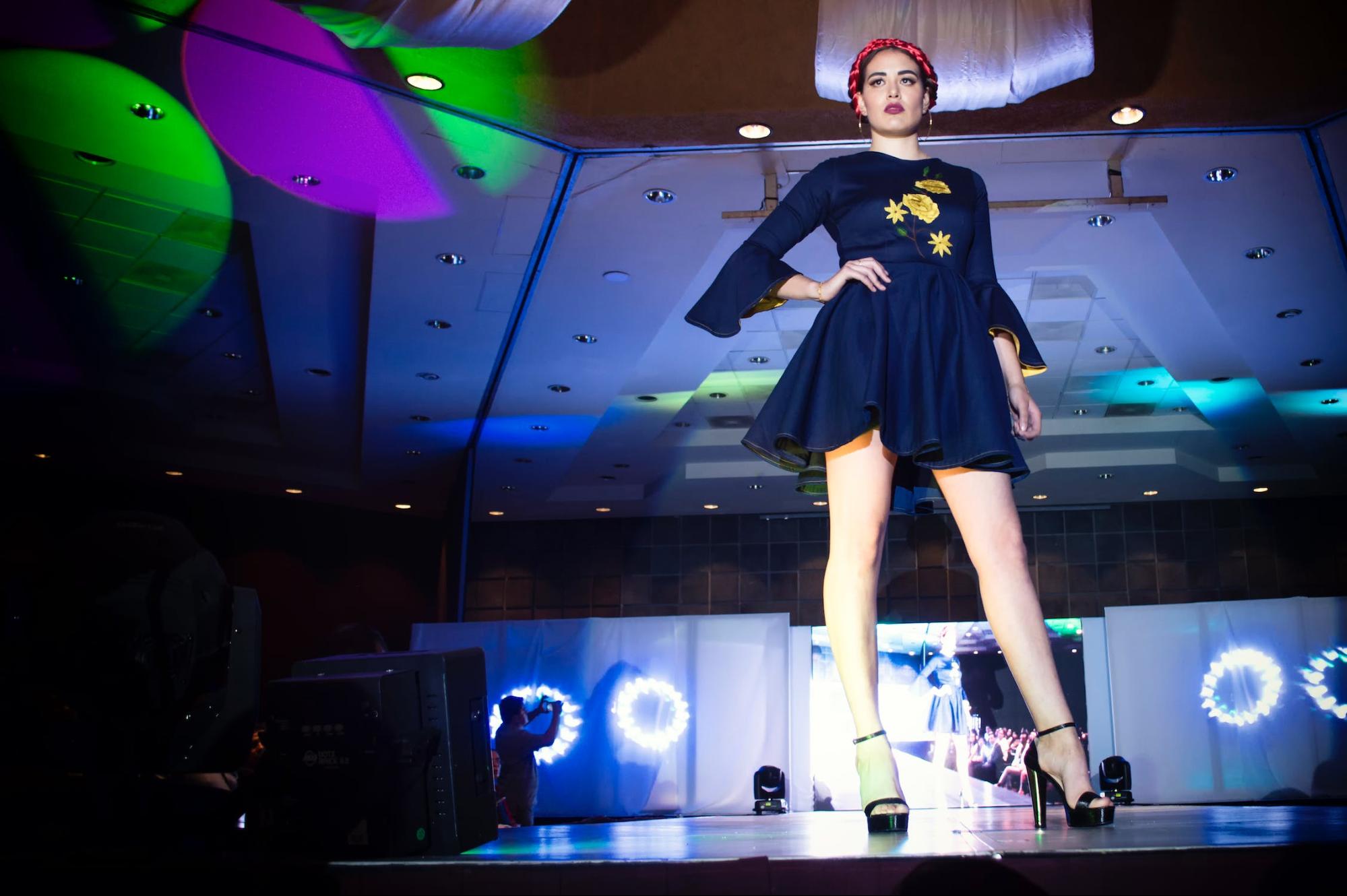 One of the highlights of visiting the Galleria mall is the opportunity to catch one of their free fashion shows. These typically take place in the central area of the mall, where there is a large stage set up for the models to strut their stuff.
The shows usually feature clothing and accessories from various stores in the mall, giving visitors a taste of the latest styles and trends.
There are usually several shows scheduled throughout the day, giving visitors plenty of opportunities to catch a show that fits their schedule. The shows are typically about 30 minutes long, giving visitors a quick and exciting glimpse into the world of fashion.

People Watching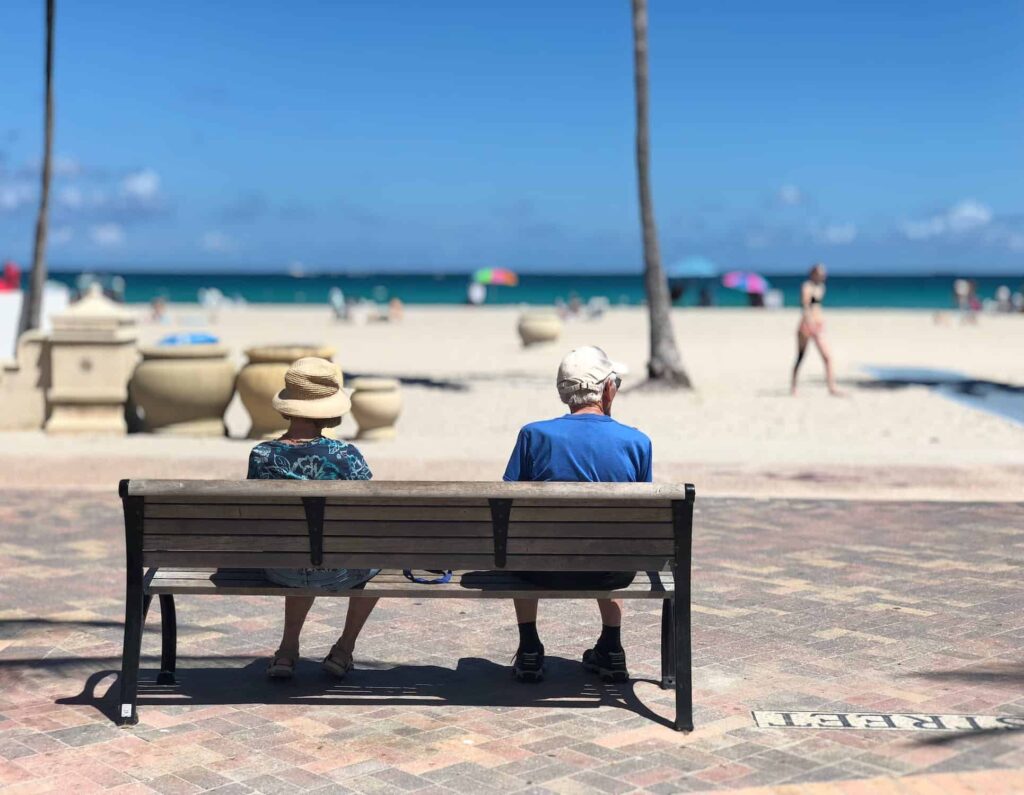 The Galleria is a popular destination in Houston for both locals and visitors. The mall offers a wide variety of shopping, dining, and entertainment options, making it a great place for people watching.
People watching is a fun activity that can be enjoyed by anyone, whether you're a seasoned observer or just looking for a way to pass the time.
Visitors can easily find a place here to sit and watch the crowds go by. Some popular spots include the central courtyard area, the food court, and the various seating areas throughout the mall.
One of the most interesting aspects of people watching at the mall is the diversity of the crowds. Visitors can see people from all over the world, as well as locals from all different neighborhoods of Houston.
Another benefit of people watching at this location is the opportunity to spot celebrities. The mall is a popular destination for both local and visiting celebrities, so keep an eye out for famous faces.
Take a Break and Relax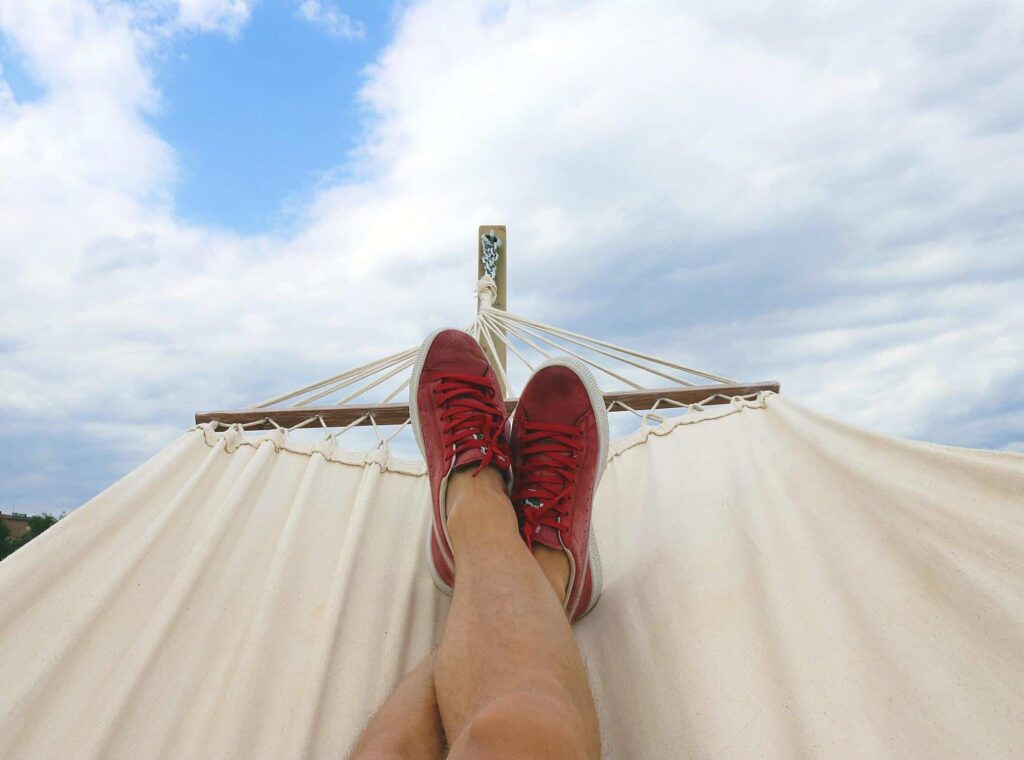 Finally, one of the best things to do at the Galleria Mall for free is simply to take a break and relax. Find a comfortable bench or seating area and unwind, reading a book, listening to music, or simply enjoying the peace and quiet.
With its lush greenery, water features, and calming atmosphere, the Galleria Mall is the perfect place to recharge and refresh after a busy day.
What are things I can do near the Galleria for free?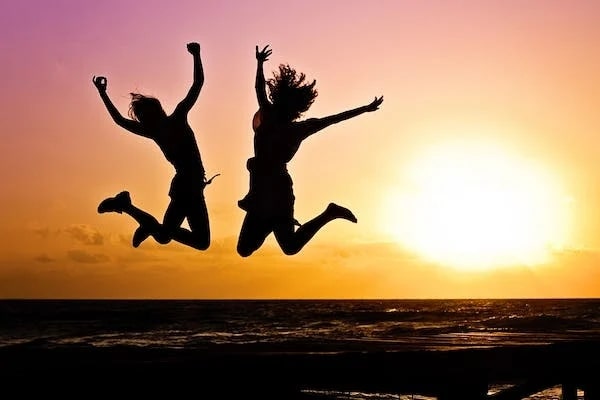 The Galleria Mall offers plenty of opportunities for fun and entertainment, even if you're on a tight budget. From window shopping and people watching to taking a class or attending a fashion show, there's something for everyone at this incredible shopping destination.
But, if you are still looking for more activities to partake in, here are three free things you can do without spending any cash!
Visit Memorial Park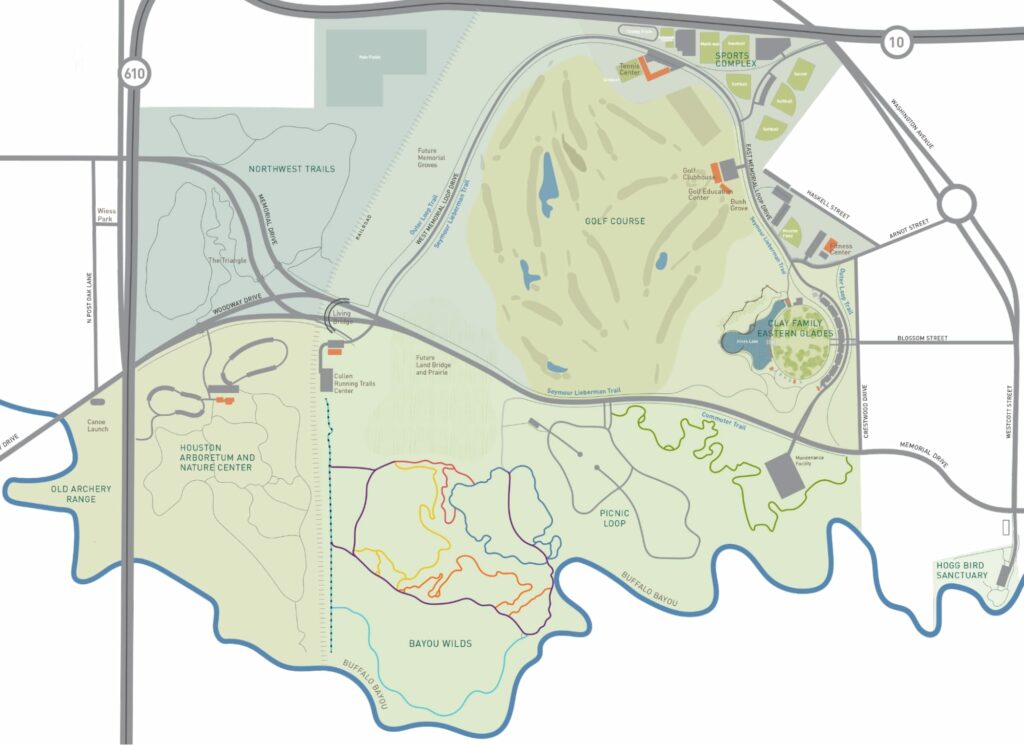 This 1,466-acre park is located just a few miles from the Galleria and offers a variety of outdoor activities, including hiking trails, a golf course, tennis courts, and picnic areas.
The park also serves as a memorial to a former WW1 trainer camp where soldiers were trained and made ready for active duty. The park acts as a conservatory of both nature and history that any visitor would be fascinated by.
Take a Photo at The Waterwall Park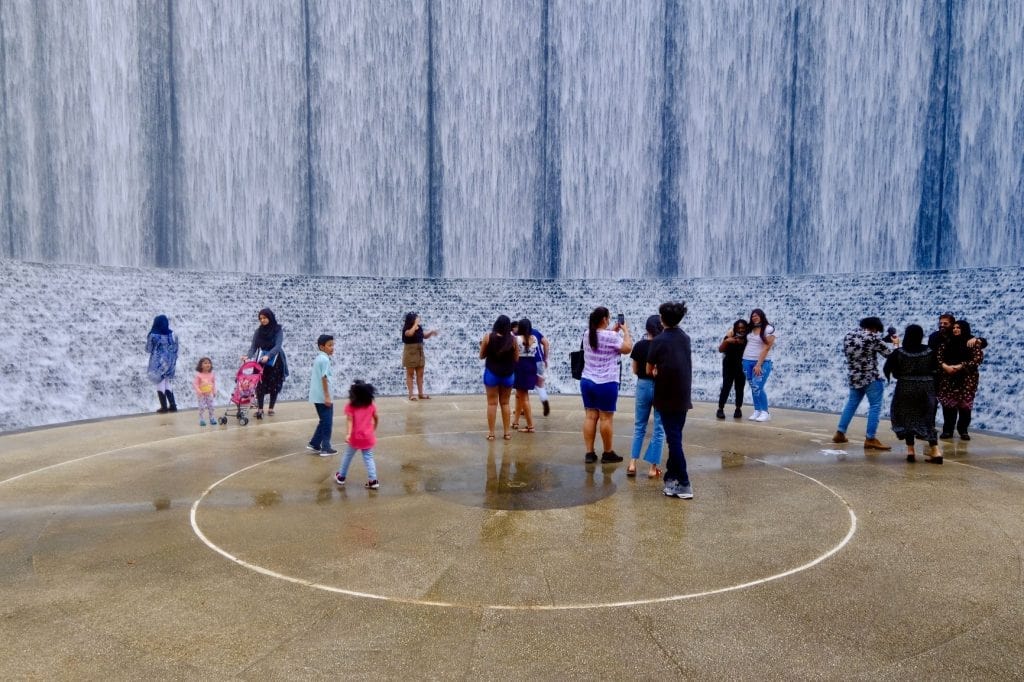 Explore the Gerald D. Hines Waterwall Park: Located across the street from the Galleria, this park features a stunning 64-foot-tall water wall and is surrounded by beautiful landscaping, making it a great spot for photos and a peaceful place to relax.
Houston Arboretum & Nature Center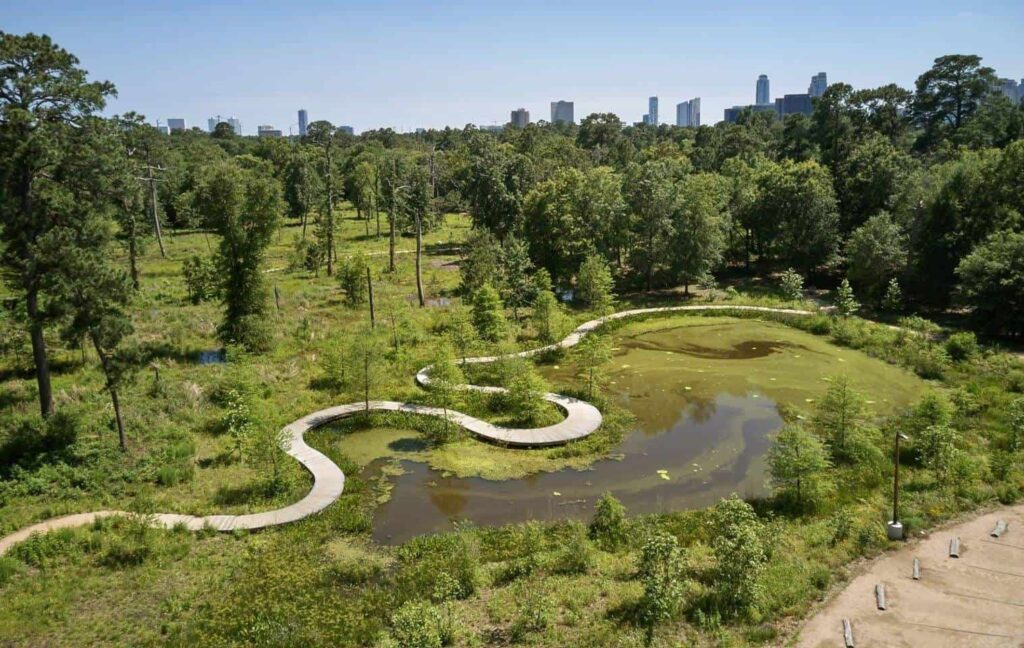 Located just a few minutes from the Galleria, the Houston Arboretum & Nature Center offers free admission and features over five miles of nature trails, a nature center, and a variety of educational programs and events.
Post Oak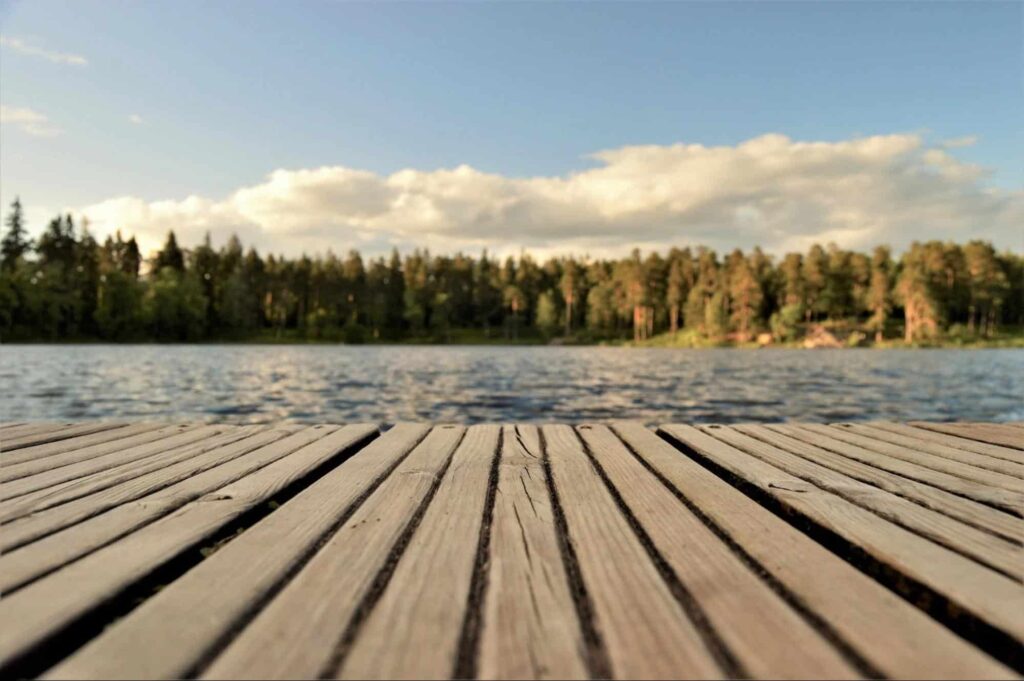 The Lakes on Post Oak features several man-made lakes.
These lakes are not only aesthetically pleasing but also serve as a habitat for various aquatic plants and animals. One of the most popular activities at The Lakes on Post Oak is feeding the ducks that call the lakes home.
Residents and visitors alike can bring food to feed the ducks, which often leads to an enjoyable and interactive experience.