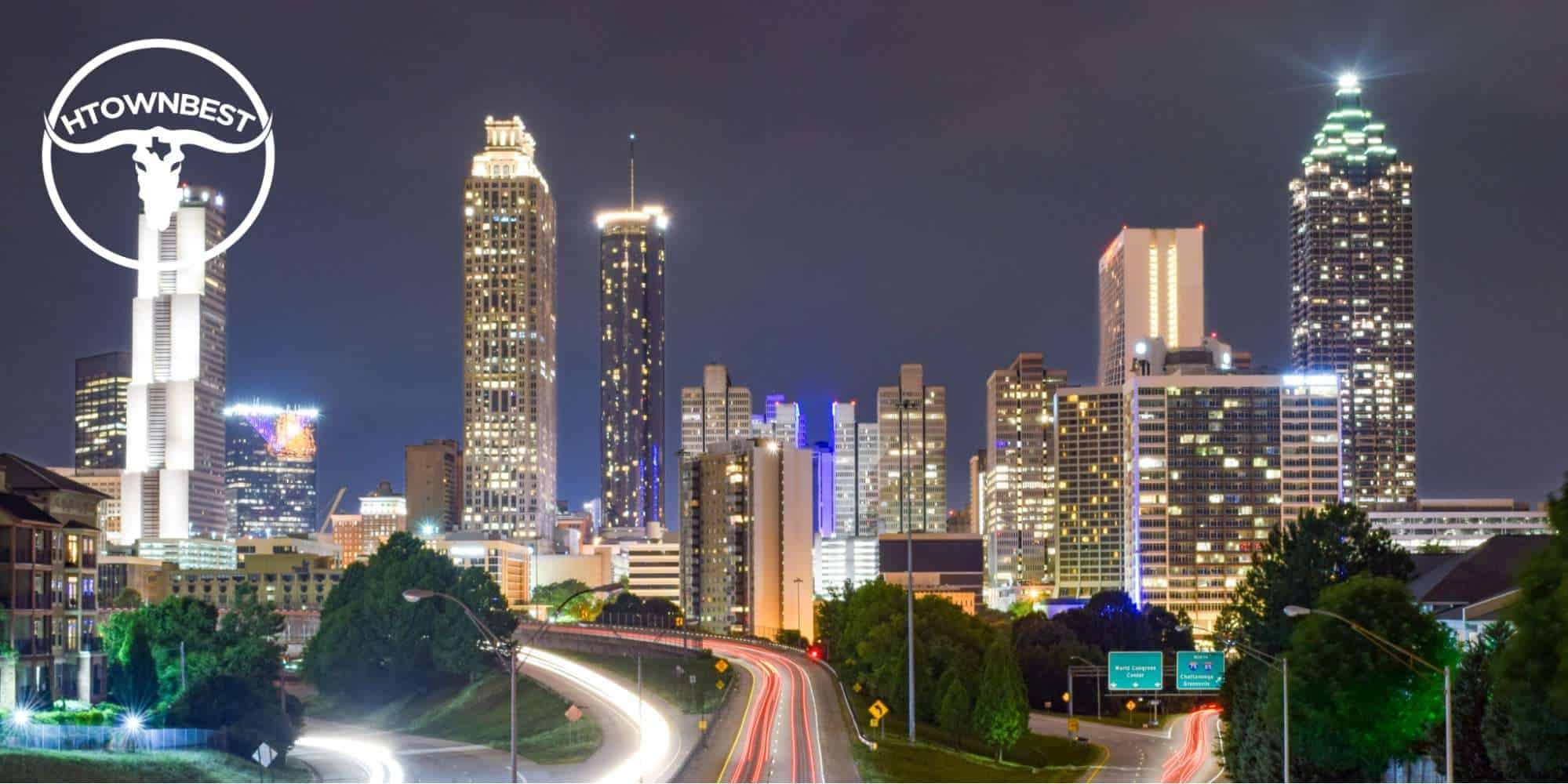 Things to Love about Houston and Atlanta
You've been thinking of moving to a new place and you've narrowed down your choices to two: Houston, Texas or Atlanta, Georgia.
Both cities are melting pots, with plenty of job opportunities, exciting travel and nightlife spots, and generally warm. But – which city suits you best?
Today, let's talk about the things we've grown to love about Houston and Atlanta. Then we'll do a quick comparison on these two cities.
This way, you can better determine which of them is the best place to call your home.
Let's begin.
Nature and Sceneries
While Houston has plenty of beaches, lakes, and rivers to spend the summer in, the main city areas generally have flat terrain. This type of city is more urbanized, with a sprawling layout, so it may take you a while to reach an area with a beautiful all-natural view.
Atlanta, on the other hand, is full of scenic views. Their city layout is more intertwined with nature and landscapes, making it a great place to explore.
Then again, it bears noting that both of these cities have a traffic issue that none of their citizens are fond of.
Real Estate and Cost of Living
Both areas are a great place to live, especially considering the cost of housing in these areas. While they both are included in the World's Best Cities to Live In, Atlanta outranks Houston by 11 spots.
These metropolitan cities also have a variety of housing types for both renters and homeowners. When checking the median home prices, average monthly rates in Houston are around $500 less than if you rent an apartment in Atlanta.
In addition to that, rent is 11% cheaper in Houston than it is in Atlanta. Also, groceries are 25% cheaper and consumer prices are 17% cheaper in Houston than in Atlanta.
However, one last thing to note is that a few Houston areas are prone to flooding, so we recommend you opt for neighborhoods that don't.
Community and Recreation
Both Houston and Atlante are culturally-diverse melting pots with a strong sense of community. These cities also have plenty of infrastructures like museums, parks, and neighborhoods that value art and history.
Recreation in these areas also include hiking, swimming, paddling, and fishing. However, many can attest to the fact that the variety of cuisines in Houston does bring excellent street food and dishes to the table.
Opportunities and Growth
Atlanta was dubbed as one of the best cities for millennials and Gen Z-ers. Then again, Houston stands as a great place to grow your career, especially if you work in the medical, energy, or aerospace industry.
In fact, if you want to venture into finance or tech, Austin is a neighbor of Houston.
Aside from inadequate transportation systems, younger generations rarely have something to complain about staying in Atlanta. This Georgian city is a great choice if you're transitioning from one chapter of your life to another.
Houston, on the other hand, is a better pick for professionals.
Lastly, while both cities host a number of Fortune 500 companies, Atlanta exceeds Houston with its strong and stable economy.