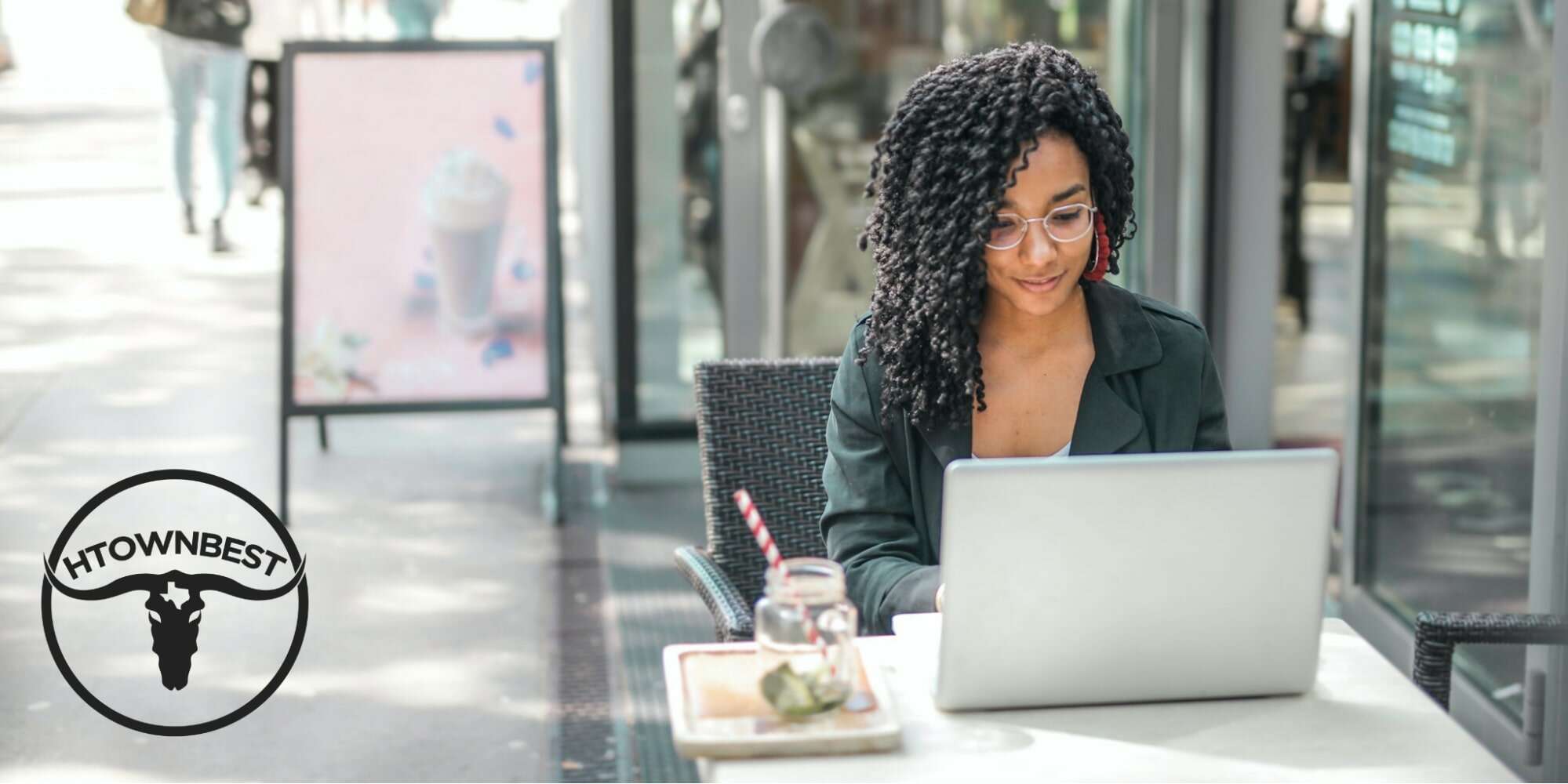 Try These Tips and Land a Good Job in Houston
Welcome to Houston – a land of diversity, culture, recreation and career opportunities.
The city has been a haven to students and professionals alike. So, if you're here to look for a job, you've come to the right place.
Not only is Houston a nesting spot for top institutions and Fortune 500 companies, it is also one of the most livable cities in the world. But the question stands – how easy is it to get a job in Houston?
In this short list, we'll give you tips on how to prepare and land a good job.
Let's get right into it.
Good jobs
We consider jobs as "good" if they pay more than the national median wage. This also ensures that a worker can afford comforts, considering the accommodations, transportation, and cost of living in Houston.
These occupations include:
Retail sales or food service supervisors
Sales representatives
Bookeeping and Accounting clerks
Heavy truck and tractor drivers
Electricians
Welders, cutters and solderers
Licensed and vocational nurses
However, if you have yet to finish a college degree, a critical indicator of getting hired is ample knowledge of the industry, and work experience through training or internship.
We also recommend that you finish your college bachelor's degree, and maybe proceed to a masteral program if you're planning to move to big cities like New York or Los Angeles.
Sub-baccalaureate work
If you don't have a college degree just yet, don't worry. These opportunities are even viable to international students in Houston.
According to new reports from the Federal Bank Reserves, plenty of the common jobs in Houston don't require a college degree. While these are considered lower-wage opportunities, the good thing is you can easily land these jobs as an entry level worker.
These common jobs are as follows:
Cashiers
Customer service representatives
Administrative assistants
Receptionists
Office assistants
Servers/Waiters/ Waitresses
Drivers
Technicians
Warehouse workers
Vehicle or machine operators
Security guards
Delivery drivers
Average Salary
For common jobs, the average entry level salary ranges from $11,000 to $18,000. This ranks servers, waiters and waitresses as the least paying full-time sub-baccalaureate work.
For good jobs, this can range from $18,000 to $50,000. This offers a neat opportunity, considering that the annual minimum wage in Texas is at $15,000.
We should also note that the living wage of a working adult in Houston is at $14.26, while the minimum hourly rate is $7.25 and the poverty wage is $6.19 per hour.
Learning about the Job Market
The metropolitan city of Houston is multicultural, fast-growing, and ever evolving. This means that young professionals should not only be competent, they must also be up to date.
If your expertise or specialization involves the field of energy and oil, healthcare, aeronautics, tourism, transportation, and finance, then Houston is a good place to grow. It also helps that jobs here don't run out.
That said, the best course of action is to build a versatile and expansive network of your fellow professionals. Also, don't forget to regularly check job postings, and always weigh out your options before signing the contract.
Good luck with your job search!