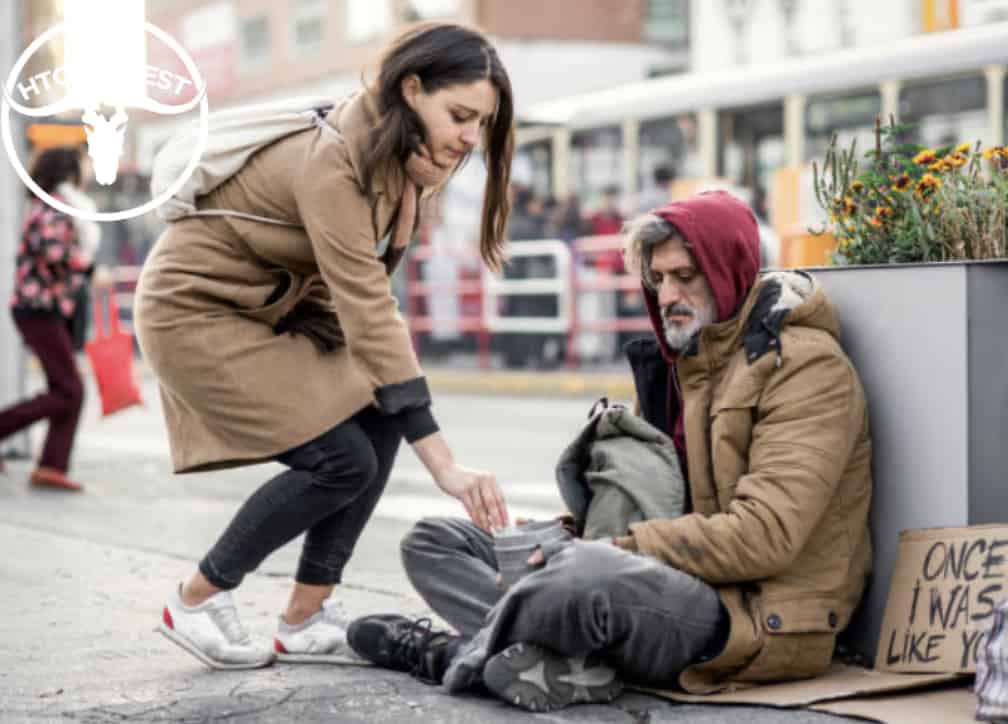 All You Need to Know about the Homeless Population in Houston
Not everyone in Houston is fortunate enough to enjoy corporate housing or can even afford a simple trip to the bookstore. In fact, many people in Houston are left without a home to call their own.
Today, we'll talk about these members of the community and all you need to know about them. We'll also answer questions like what Houston is doing for them and what qualifies homeless people to get shelter.
How many people are homeless in Houston?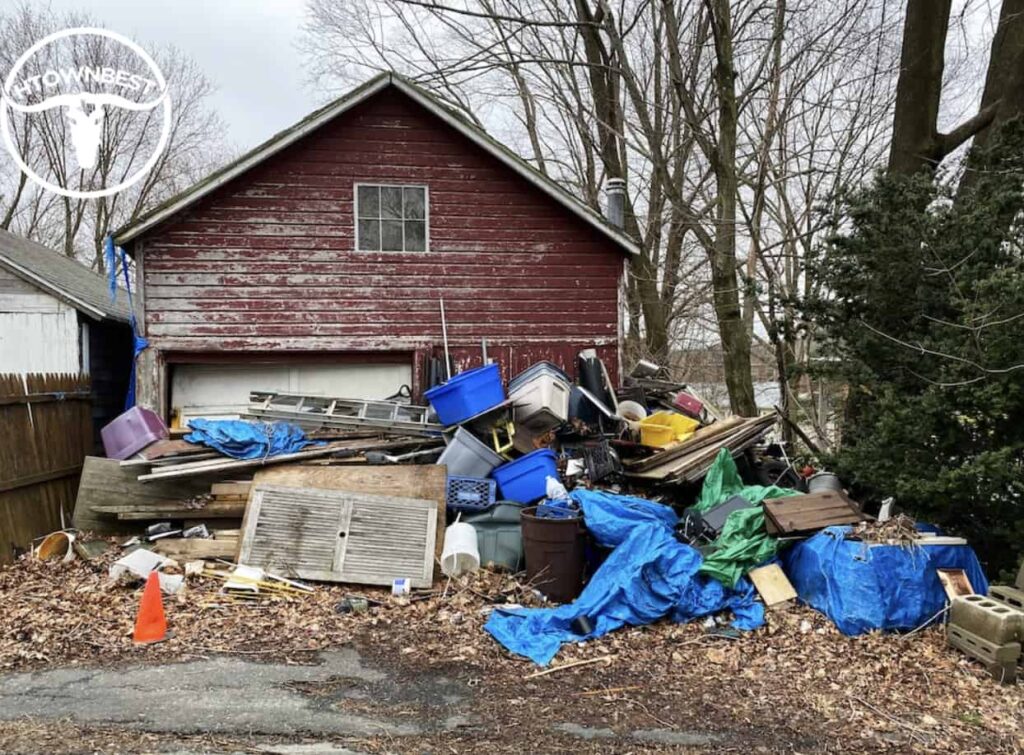 According to the 2022 Homeless Count & Survey, 3223 people are currently homeless in Houston.
Houston region statistics indicate that 50% of homelessness is caused by economic crisis (job loss, bills outpacing earnings), debunking the common misconception that substance abuse is the primary cause of homelessness.
Homelessness has decreased by 63% in Houston since a decade ago, but it still poses a significant problem today. 
What are the four types of homelessness?
There are four types of homelessness to be aware of: transitional, episodic, chronic, and hidden homelessness. 
Transitional Homelessness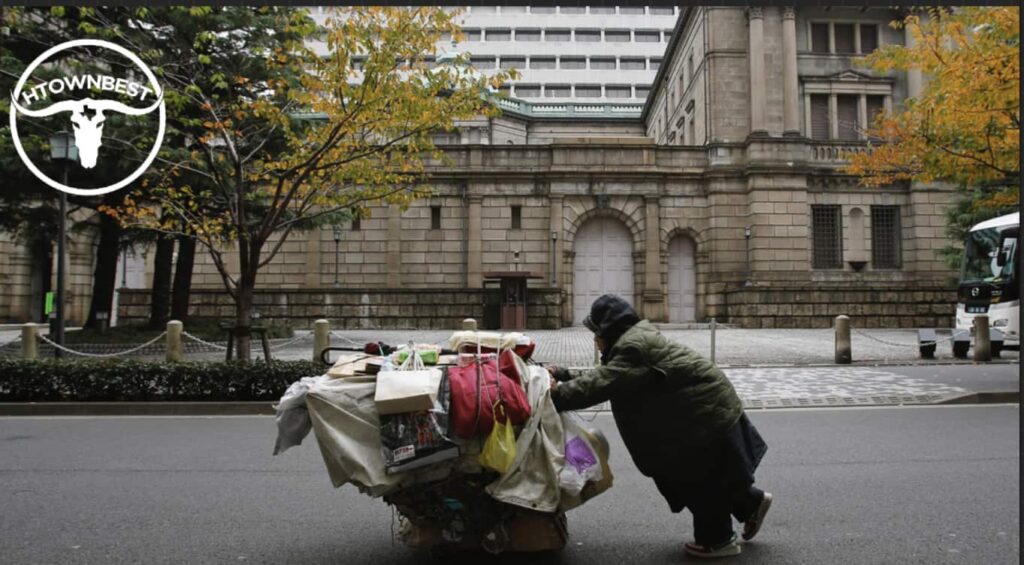 People have a misconception that homelessness is chronic. Despite the fact that this is true in some cases, the most common type of homelessness is transitional.
Homelessness that occurs after a major life change or catastrophic event is called transitional homelessness.
Many people experience life changes that lead them to become homeless for less than a year, like these:
Losing their jobs
Suffering from health problems
Divorcing
Being abused
Developing substance abuse disorders
Experiencing a personal or family crisis
There are many times when people experiencing transitional homelessness still have jobs, but they cannot afford housing or other important expenses – even ones related to health, like dental or optometrist appointments. 
It is more common for young people to experience transitional homelessness. There is a disproportionately high number of homeless youth who are harassed and discriminated against when they seek alternative housing. 
Episodic Homelessness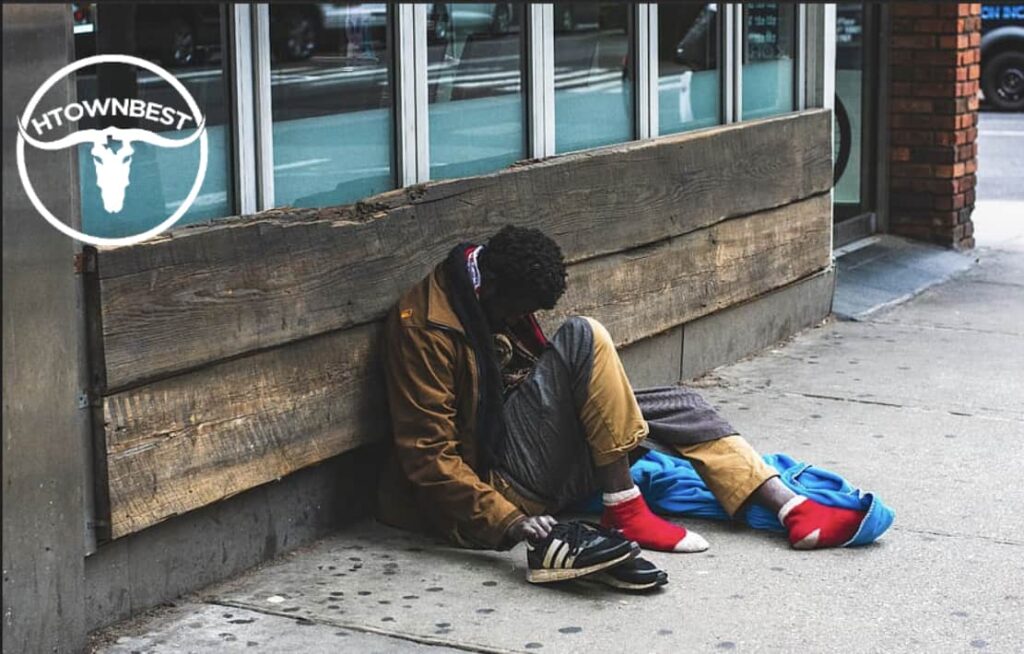 It is possible to experience "episodic homelessness," where one is unhoused or has been unhoused at least three times in the past 12 months.
People experiencing "chronic homelessness" often experience four periods where they have no home in a year, whereas people with "short-term homelessness" encounter only two periods.
Similar to transitional homelessness, episodic homelessness is often associated with younger people or those with disabilities. Among these conditions are substance-use disorders, mental illnesses, and other mental and/or physical health issues.
Episodically unhoused people may work seasonal or minimum wage jobs in some cases. However,  when resources and support are inadequate, episodic homelessness can lead to chronic homelessness.
Chronic Homelessness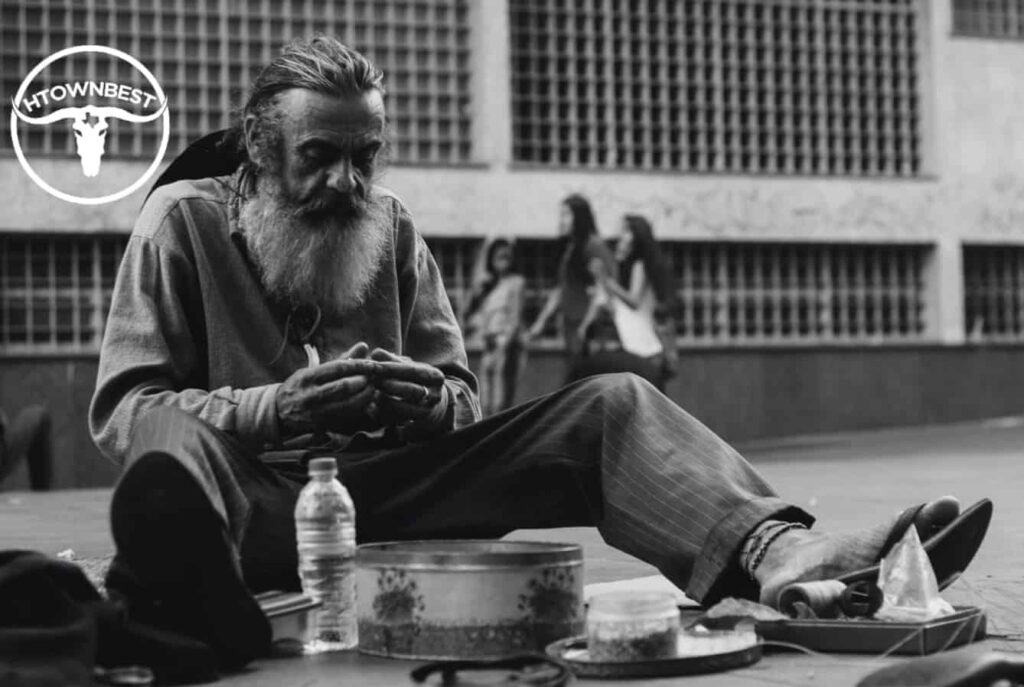 People experiencing chronic homelessness are defined as "unaccompanied homeless individuals with disabling conditions" who have been homeless for more than one year.
Those experiencing chronic homelessness are more likely to have disabilities, mental health conditions, addictions, and other debilitating conditions that limit their ability to escape homelessness.
One-third of the homeless population consists of chronically homeless people who are older. It is not safe or suitable to live on the streets, in parks, in cars, or in other places by chronically unhoused people who have complex, long-term health issues.
Hidden Homelessness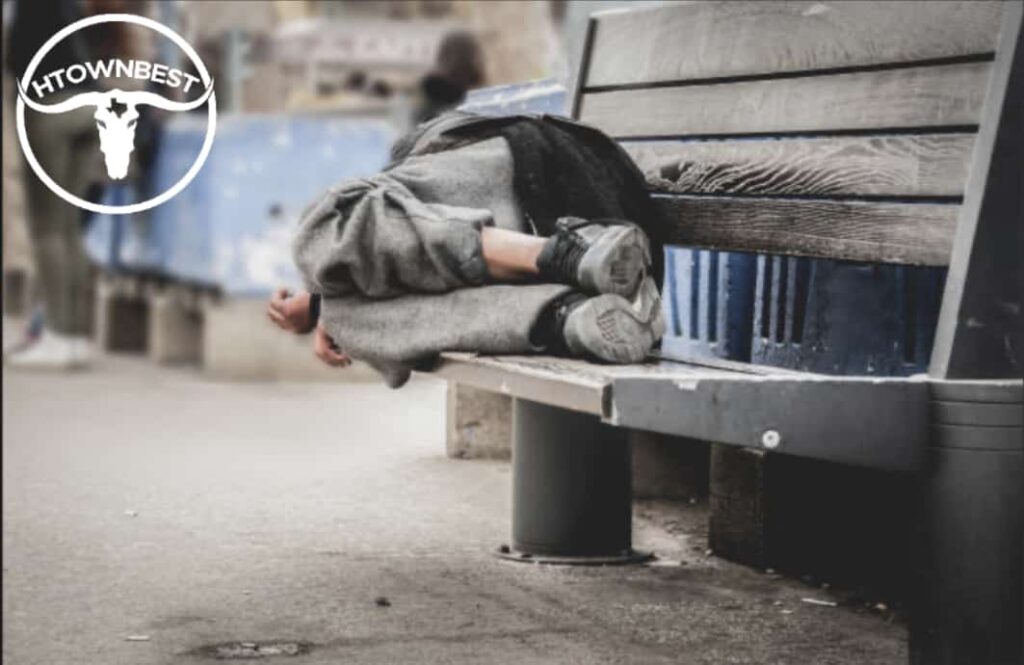 Hidden homelessness is the fourth type of homelessness.
The term "hidden homeless" refers to people living with others temporarily without having a permanent home. These individuals are often unnoticed because they live in the shadows.
Because they lack housing support resources and cannot be identified, they are not included in national statistics on homelessness.
Those experiencing hidden homelessness often seek shelter and refuge from friends, family, and neighbors. Many of these people cannot afford rent or other living expenses.
"Hidden homeless" people are often young people who have faced catastrophic changes, traumas, or challenges as a result of sudden life changes.
Since young people often do not access services, they are often referred to as "invisible homeless" by the public. Couch surfing or staying with friends may be the first signs of homelessness for them.
This is less serious and noticeable than sleeping on the streets.
How is the homeless population in Houston determined?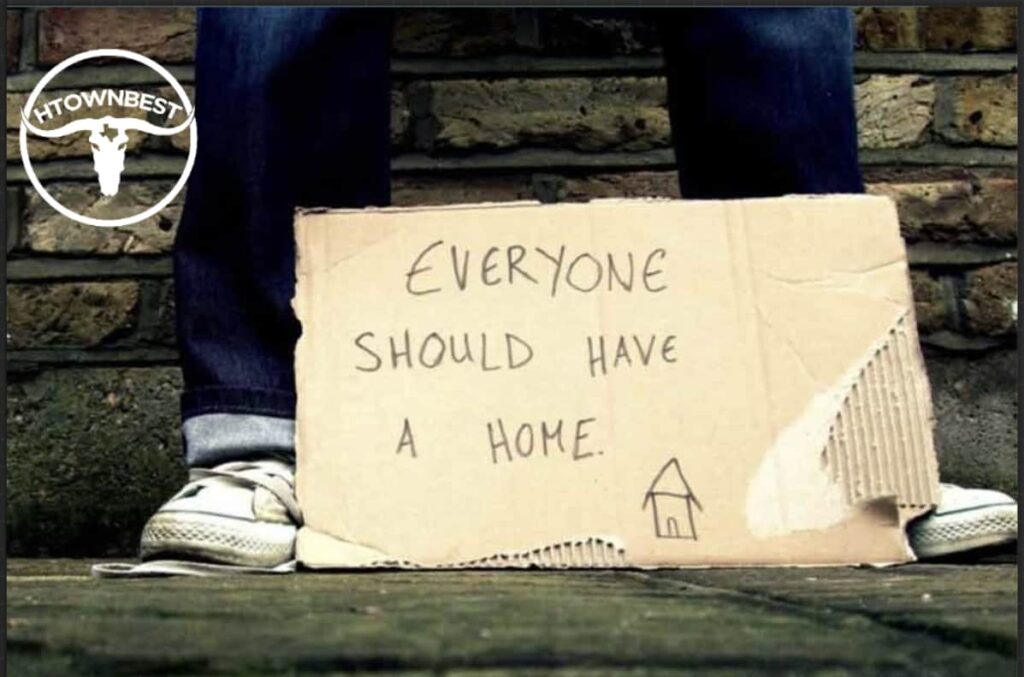 In determining who is homeless, HUD (housing and urban department) relies on the strict qualifications above once a year when asking municipalities to count unhoused people at that particular time.
What affects the homeless population count?
Evictions in Houston affect the homeless population count.
The pandemic merely slowed the rising tide of evictions in Houston, which historically has had one of the highest eviction rates.
It appears that Houston's investments are working to some extent since people are being placed in temporary housing faster than they are living on the streets.
However, because of the limiting categorization of homelessness by HUD, harsh policing, and unstable landlord-tenant relationships, some people are kicked out before they can open the door.
Why is homelessness a problem in Houston?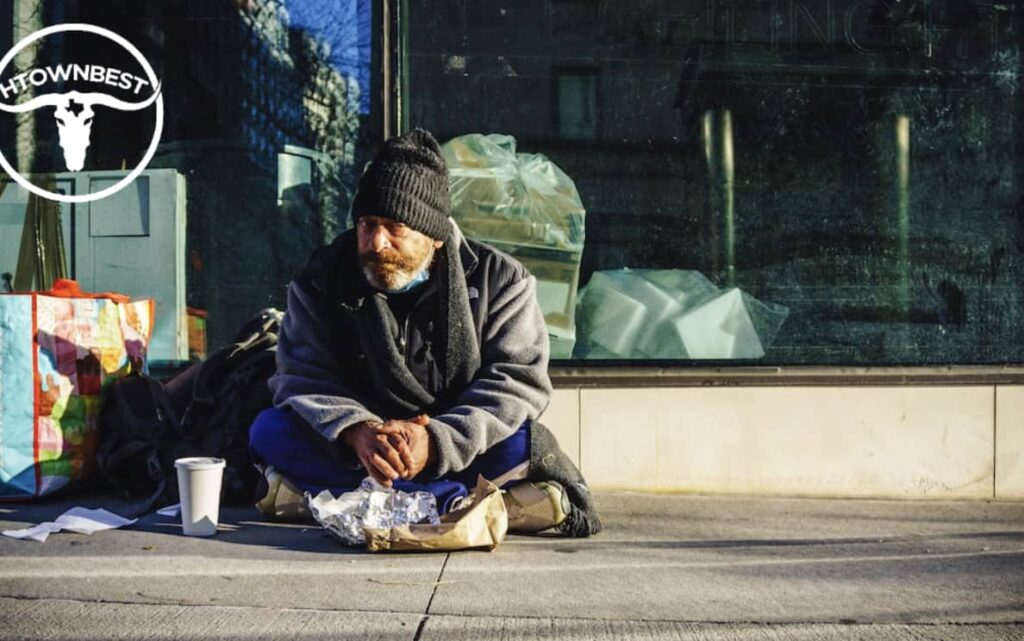 Homelessness is a problem in Houston for a variety of reasons. One statistic cannot tell the whole story about homelessness, as it is much more complex than that.
The impact homelessness has on people and their families is immense, but it also comes at a cost to our community. People experiencing a housing crisis need emergency shelters, but they are extremely expensive.
A large amount of taxpayer money is spent on ambulance and fire response to emergencies, police intervention, emergency room visits, incarceration, and street cleaning for the unsheltered homeless.
It's a much different story when you speak with people who are unhoused in Houston, or who are dedicated to finding stable housing for people.
People living in Houston with difficulty finding a place to sleep each night do not qualify for Houston's definition of unhoused people. Even if they do, the public-private nature of Houston's homeless program can result in inadequate housing and landlords who are apathetic.
Generally, once homeless people are placed in an apartment, they are able to transition to enduring housing though this has become more difficult in recent years.
It used to be that the rental market was fine, and there were not enough [housing] programs. Now that Houston has too many programs, the local government is figuring out how to make them available.
Regardless, there has been an increase in homelessness throughout the country, and at the same time, even though Houston's numbers differ, the pandemic exposed pre-existing cracks in its systems, leaving some of its most vulnerable homeless people far from aid.
What is Houston's homeless rehousing rehousing program?
Houston's main rehousing program is the Coalition for the Homeless.
Approximately 21,000 people in Houston accessed some type of homeless service last year. This number increases to over 52,000 when prevention and other services (such as clothing and food assistance) are included.
Unfortunately, assistance for the homeless doesn't mean free street tacos or coupons for the spa.
In recent years, Harris County, where Houston is located, partnered with a web of nonprofit organizations to centralize data and leadership under the Coalition for the Homeless.
It is a nonprofit organization that facilitates the matching of unhoused people with open apartments owned by partner landlords, working in conjunction with over 100 other local nonprofits.
These nonprofit organizations receive an estimated $42 million each year, creating a safety net that is both outside and similar to the government.
Still, it doesn't matter how you look at it, Houston housing providers are regulated for how they can use their funding and who can access resources.
Over the past decade, only minor tweaks have been made to Houston's homeless organizations.
In contrast to other cities that implemented patchwork approaches and fell victim to poor planning or insufficient resources, Houston strives to prove that centralized decision-making would be more effective.
Houston and other cities are aiming to make homelessness a rare and brief occurrence.
It is worse in big cities where affordable housing is scarce and the gap between median incomes and housing costs continues to widen. That's the case with Houston.
What qualifies homeless people to be rehoused in Houston?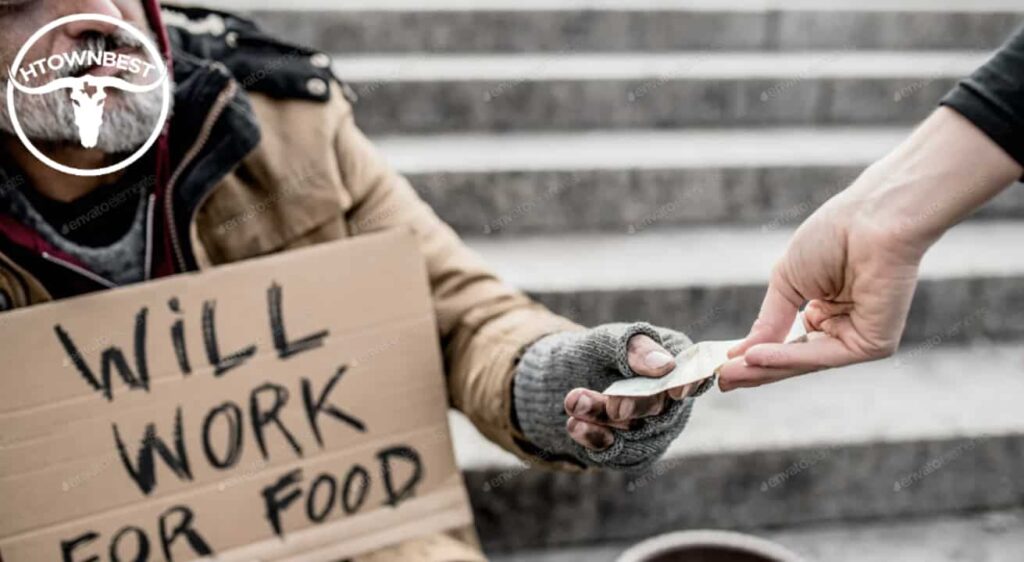 The only way to qualify for Houston's rapid rehousing program is to live outside or sleep in a shelter and thus be considered "literally homeless."
In order to qualify for permanent housing, you must also be physically or mentally disabled and have lived outside for at least 12 months. 
Has the rehousing program in Houston been effective for the homeless population?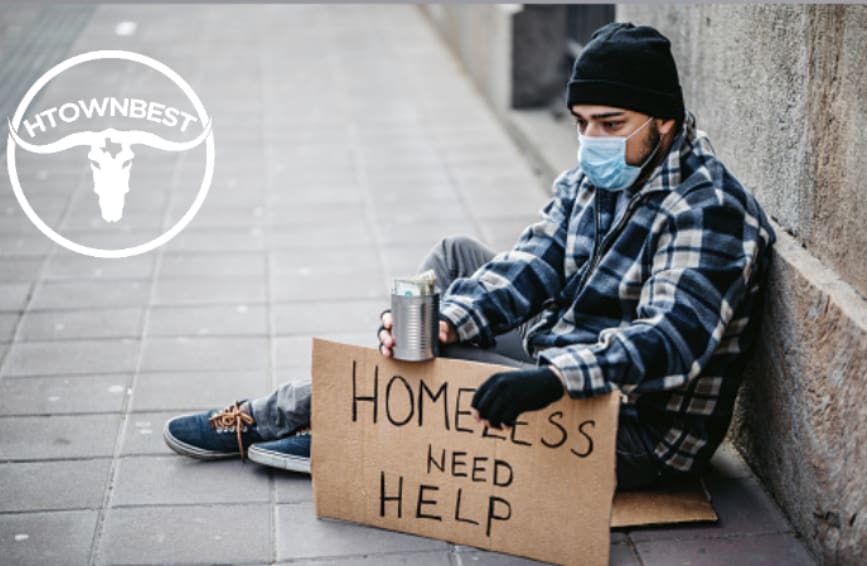 Yes. The rehousing program Coalition for the Homeless has been fairly effective.
In the last ten years, Houston, the nation's fourth most populous city, has moved more than 25,000 homeless people directly into apartments and houses. Almost all of them have remained housed after two years. 
Houston officials say the number of homeless people has decreased by 63 percent since last year. The city of Houston reduced homelessness by more than twice as much as the rest of the country during the previous decade.
A decade ago, veterans who were homeless with support from social services had to wait 720 days for permanent housing and navigate 76 bureaucratic steps to get it.
With today's streamlined process, housing is available in 32 days.The city has achieved this by partnering with county agencies and securing the cooperation of scores of local nonprofits, corporations, and service providers.
As a group, they're embracing the practice of "housing first," which has been researched for decades, and moves the most vulnerable people straight from the streets into apartments, not shelters.
This is without requiring them to complete a 12-step program, wean themselves off drugs, or seek out God or employment first.
Getting people off the streets is possible through addiction recovery and religious conversion programs.
Housing, however, follows a different logic according to Houston's approach: if you are drowning, learning to swim before returning to shore doesn't help. The idea is that once you're on land, you can address your issues better.
How can you help the Houston homeless population?
In the table below are a few ways anyone can do their part in changing the Houston homeless population.
Ways to Help the Homeless
The Houston heat is not kind to anyone, let alone to someone who has no place to go. Giving a bottle of water to a homeless person is a harmless way to help. Besides, everyone gets thirsty.
Mosquitoes are friends to no one. Because most homeless people spend their days wandering the streets, parks, and anywhere they can go, they are susceptible to mosquito bites. The next time you're spraying yourself with mosquito repellent, why not offer some to the homeless person beside you on the street?
Providing sunscreen is another helpful way to aid the homeless. Spending long hours under the sun not only damages your skin but it can make you feel weak.
Unfortunately, some homeless people can't afford basic hygiene care. Giving a homeless person a care package with hygiene products like toothbrush along with toothpaste may help.
Many homeless people can scarcely afford food. So, it wouldn't be a bad idea to give them a sack lunch.
Advocate for the homeless whenever you have a chance to be heard by others, especially those in positions of authority. Supporting programs that help them can do a lot, even if you're just donating funds or volunteering a few hours a month.